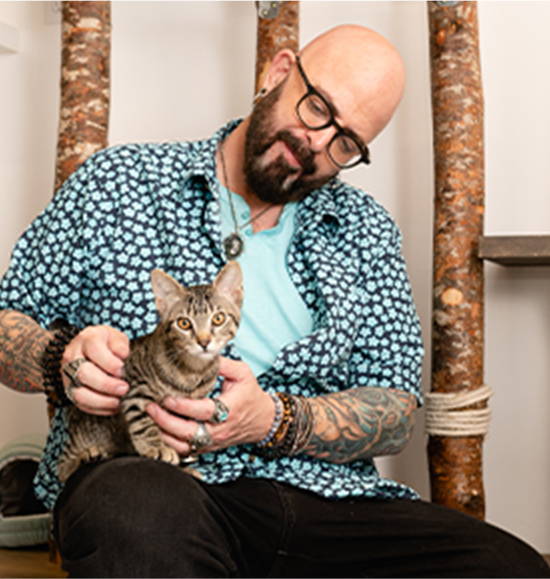 Join our newsletter today to
GET $5 OFF your first order.
Join our newsletter today to
GET $5 OFF
your first order.
Our cats love it.
Our 2 cats each had their own bed because they were too small to hold both comfortably. As the beds were definitely showing their age, we decided it was time to get new ones. The cats love their new beds. Not only are the beds big enough to let them sleep together, when they are feeling friendly, they don't have to sleep on top of each other in an attempt to fit.
The removable floor was an extra bonus and their softness is beyond compare.
Highly recommended.
Loki's in heaven
Loki is 3 months old. He absolutely loves his new bed! It's like he curls up and sinks into a cloud. What a wonderful product. Thank you.
Perfect!
My cat basically sleeps in it day & night! Got right in it as soon as I got it out of the bag/box & he usually takes time to get used to anything!! Made very well with removable inside cushion...roomy enough as well!
Armarkat Forest Green Cat Bed