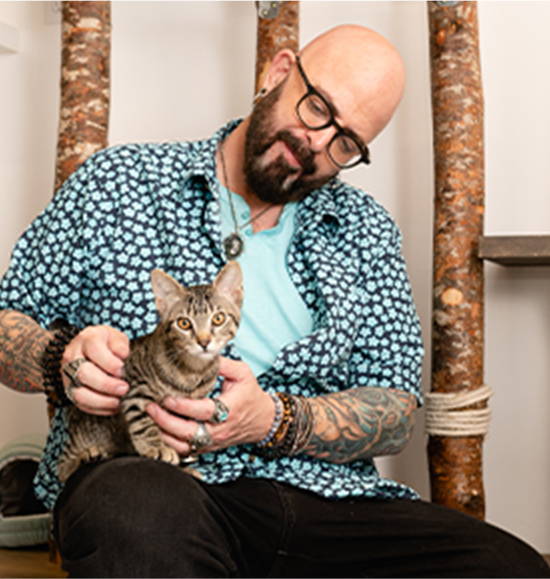 Join our newsletter today to
GET $5 OFF your first order.
Join our newsletter today to
GET $5 OFF
your first order.
Cat hammock 16"
10/10 purchase. The instructions were really thorough and there was a link to a how-to video. My partner and I felt really comfortable trusting that the hammock wouldn't break. Its really clear that safety is important to the company. The material is super nice quality (the wood planks and the actual hammock part) and matches our furniture/home aesthetic. Our kitten was scared to jump onto it for a few days, but got the hang of it now and its truly one of her favorite spots in our home.
Quality Catification!
Really impressed with the quality and appearance of both the 16 and 32 inch Cat Hammocks! The instructions look EASY inside, even a non wood worker can follow these. Very happy with the item and my kitties will love it too.