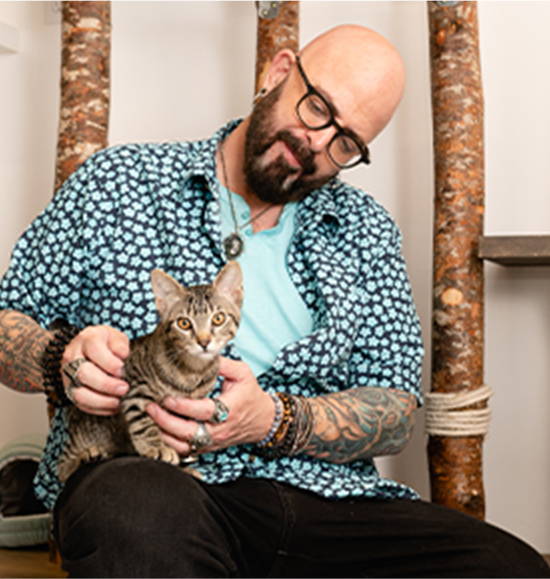 Join our newsletter today to
GET $5 OFF your first order.
Join our newsletter today to
GET $5 OFF
your first order.
Clicker
I enjoyed the video on clicker training, and look forward to trying it.
Nice clicker
Still have to figure out what I can train Gus to do.
Love the clicker
My partner and I have been training our cat to return to us from our back yard when we want her to come back in. The clicker training combined with wet food has done the trick!
Clicker Training Cat Bundle
Clicker training
So far, we have started to introduce the clicker. We started with the idea of high fives, which has begun working. We also want to use the clicker to help with harness and leash training, as our indoor cat is outside curious. We have only introduced the harness itself so far. Tangerine does very much like the Bravo freeze dried chicken treats. Thank you! -the family of Tangerine the cat.