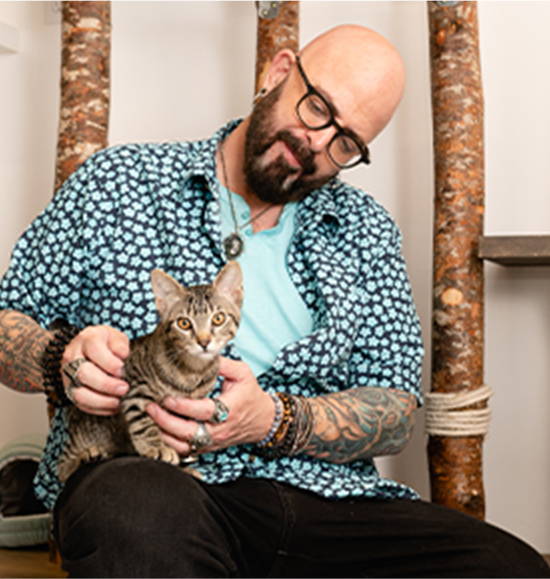 Join our newsletter today to
GET $5 OFF your first order.
Join our newsletter today to
GET $5 OFF
your first order.
Senior support homeopathic
Well its a bit soon to tell for sure but between this product and the b12 Bean goes into his catio more often than before ♥️
These products truly do help my house stay calm
trying it for my Charlie boy (17)
using the senior support for Charlie (17) along with Jackson's B-12. he seems to have more energy and also more calm.
Appears to be working so far
Got this for our 19 year old cat who was recently diagnosed with mild pancreatitis. She had not been as interested in leaving the bedroom since her litter mate passed in May and us figuring out what was wrong. After two weeks of using just on her fur, she now insists on eating breakfast downstairs and comes down to remind us of her normal feeding times like she used to.
senior support
I have 5 cats who are all over 10 years old. The oldest is 18. I have put the senior support into their water fountain and I think I see a bit of improvement in their day to day interactions. Not quite so many fights, more fun play time.