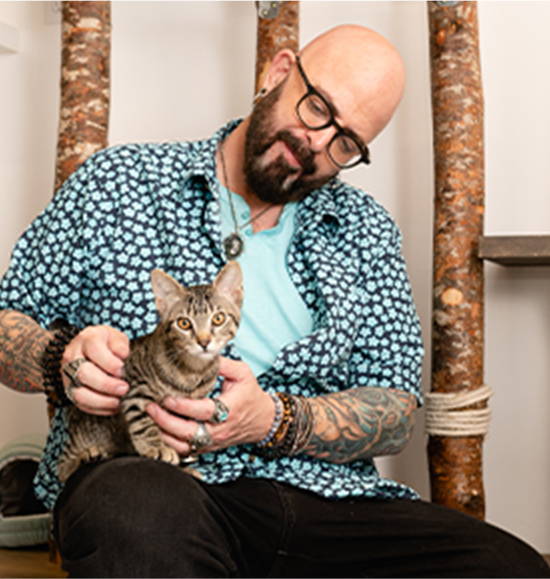 Join our newsletter today to
GET $5 OFF your first order.
Join our newsletter today to
GET $5 OFF
your first order.
Balls of joy
My Bengal Oliver plays with them constantly. These are his favorite toys.
They're fantastic
Endless Kitten Playtime
My 7 month old kitten has high energy even for a kitten and looooves these. They fly all over the house and keep her interested, which is saying a good deal a she can play with one for an hour or more easily.
The kitties love the satellites.
I'm a rescuer and always send my foster kittens home with toys they loved while here and they all go home with their satellites ! Thank you for making such great products :)
Make great gifts for cats!
I bought 2 sets of the Satellites as gifts for my daughters cats. My daughters told me their cats enjoy playing with them. I would buy again.
Great little toy!!!
Cats have taken to it and it does not roll around like crazy…it works. Pretty colors!!!