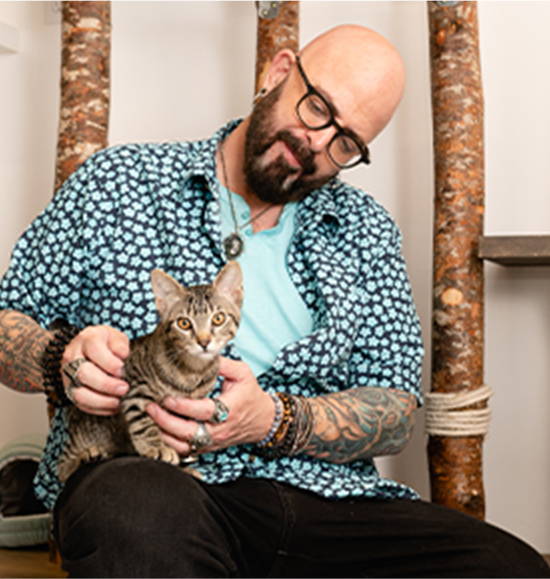 Join our newsletter today to
GET $5 OFF your first order.
Join our newsletter today to
GET $5 OFF
your first order.
Sweet kitty
The kitty is sweet and wonderful. The heart beating is terrific and the kitties notice it. Haven't yet tried the heat patch. They are a bit pricey if I have to purchase a number of them.
Snuggle Kitty
My new kitten likes to play with the snuggle kitty. It helped him get adjusted to his new home. Thank you.
It was a gift, they have just received it so not sure at this point
Wonderful Snuggle Kitty
This is wonderful idea for a kitten! It comes with everything needed. It can have warmth and a heartbeat. What could be better! It is soft. Nice.
Purrsephone has her purr back
I adopted Purrsephone in March and all was going well, until July fireworks. She became very skittish and started biting. I bought scardy cat formula and snuggle kitty. In just a few weeks, she has calmed down, stopped biting, and even got her purr back. The snuggle kitty is great! I turn on the heartbeat when there are loud noises or when I go to work. She responds well to it, even the first time I turned it on. I worried she might be too old for it. (4 years) But it really helps calm her!