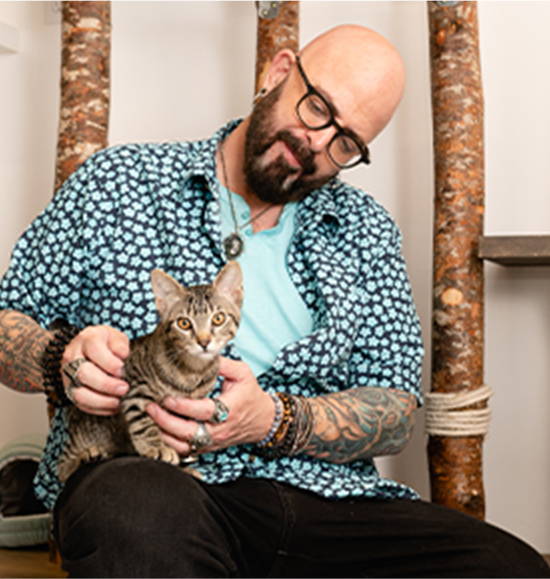 Join our newsletter today to
GET $5 OFF your first order.
Join our newsletter today to
GET $5 OFF
your first order.
My cats love their prey
My cats don't respond much to catnip but they both love this mouse with the silvervine. Which I could order another one (they keep hiding the one I bought them) but they are out of stock. Gee I wonder why : )
out cat loves this
Ou cat Patches LOVES this!!!! It is his favorite toy.
Oh no! SOLD OUT?!?
Patches here. What is going on? I hid my mouse so well no one can find, so my servant is trying to order a couple now. We've looked EVERYWHERE. This is NOT acceptable! I'm hiding under the chair until you have more of my FAVORITE toy EVER!
p.s. so sorry - Patches is normally quite polite....
Madeline
loved the toy
My cats preferred the catnip toy but enjoyed this toy until my foster kittens stole it!
Cute mice Trio
The gray Space Kitty Mouse one is Gracie & Ellie's favorite. Stella loves the white one.