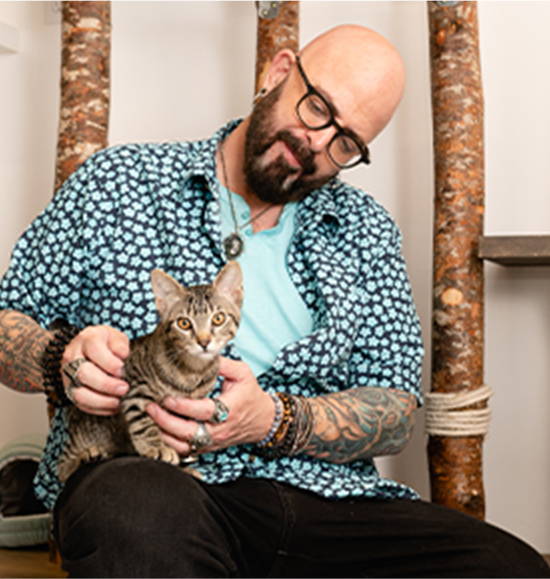 Join our newsletter today to
GET $5 OFF your first order.
Join our newsletter today to
GET $5 OFF
your first order.
Best cleaner I've tried so far
I like that it does not have a strong smell and it does remove any odors. I'm glad I found this product
Miracle Product
This is absolutely amazing for cleaning and clearing up the smell of cat urine or spraying!!! It's miraculous!!!
Stain & Odor Remover Refills (10 pack)
Best stuff
I have used Jackson's products for years because they are the only products that work. I use the spray for immediate use and use the stain/odor product in the carpet shampoo machine every 2 weeks. Absolute no perfume or odor.
This is amazing!
Our cats decided to use our living room as their litter box while we were on vacation. This product kept us from having to replace the carpet. It works wonderfully in our carpet cleaner. On a side note, it also eliminates odors from other pets and children who have accidents.