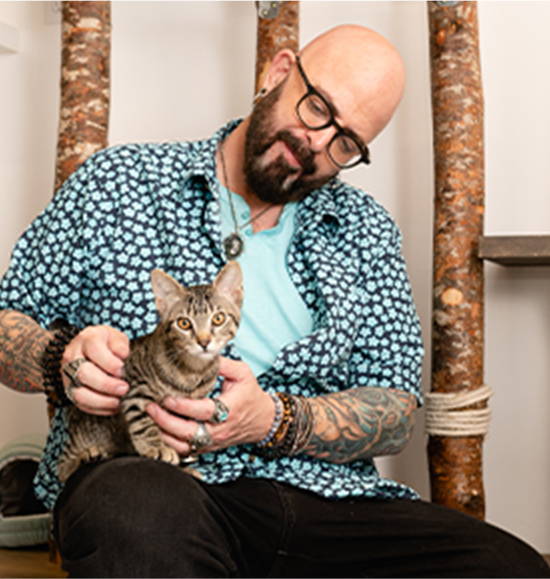 Join our newsletter today to
GET $5 OFF your first order.
Join our newsletter today to
GET $5 OFF
your first order.
It's a life saver…
I've been adding the immune support powder in a puréed mix of Royal Canine cat food with some added vitamins and protein to syringe into my kitty suffering from veterinarian diagnosed immune deficiency. It has helped her get through a detox period and she is stabilizing and seems better every day. I've had to squirt the mix into her with a syringe, though she has started to nibble at her dry food again. I think the lysine with the brewers yeast has helped her survive.
I have always give this to my cats, especially when the weather changes and they start sneezing.
easy to use
It is easy to use by sprinkling onto food wet or dry. Best to use on wet food.
Great product cheaper on Chewy
This product is much cheaper on chewie.com I hate to say it but it is exact same product exact same manufacture exact same size bottle and it's under 12 bucks
Tomlin L-Lysine Powder
Thankful that Jackson carries this product!!! Can no longer get L-lysine powder at our vet's office. Our cat SpeedRacer needs it for a virus that effects her eyes. It work wonderfully!!!