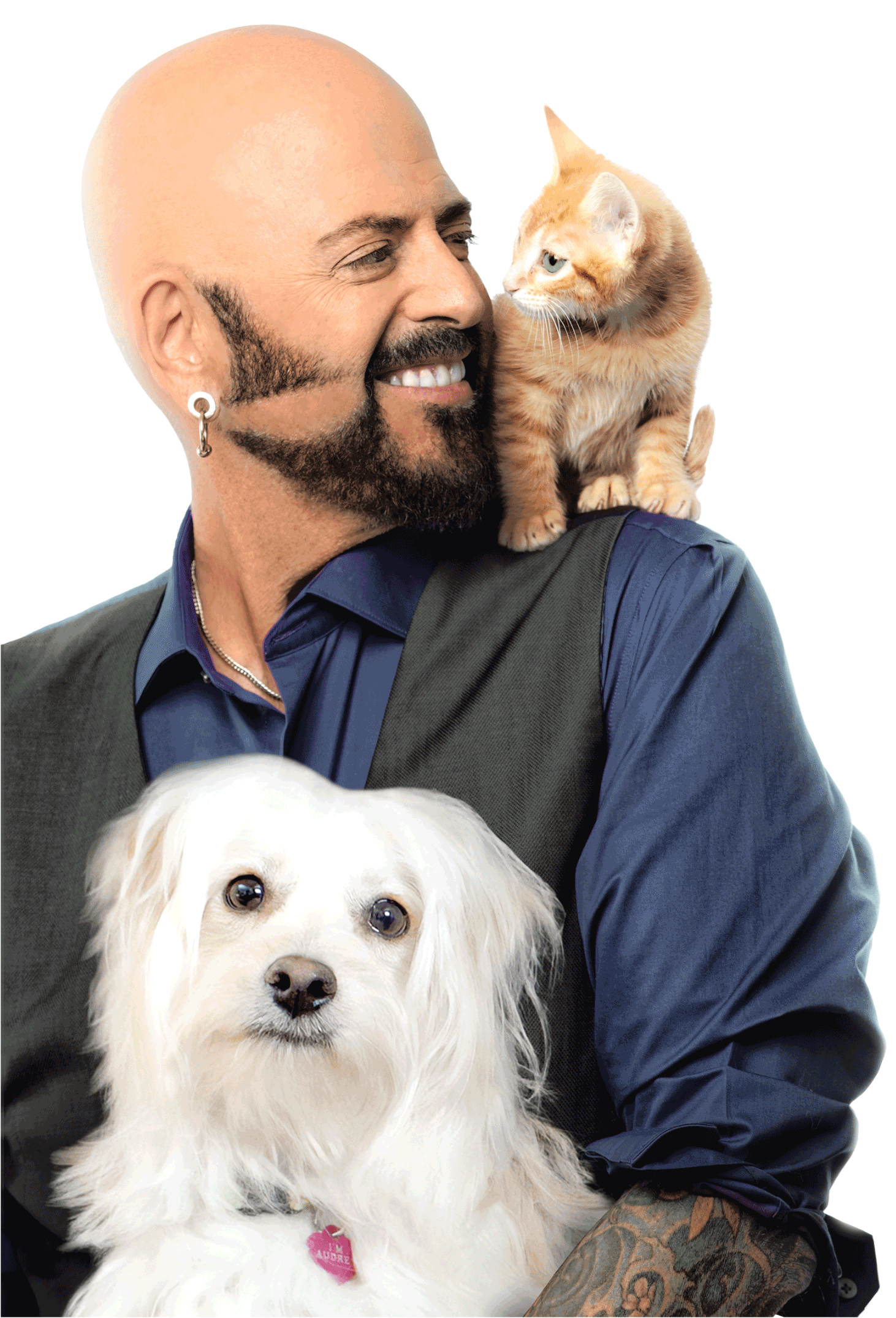 I've worked with cats and animal guardians for over 25 years.
Much of my work revolves around getting to know your cats
personally and your family as a whole. My approach is not simply
about "fixing" problems in your home, it's about building a better &
fuller relationship with your animal family.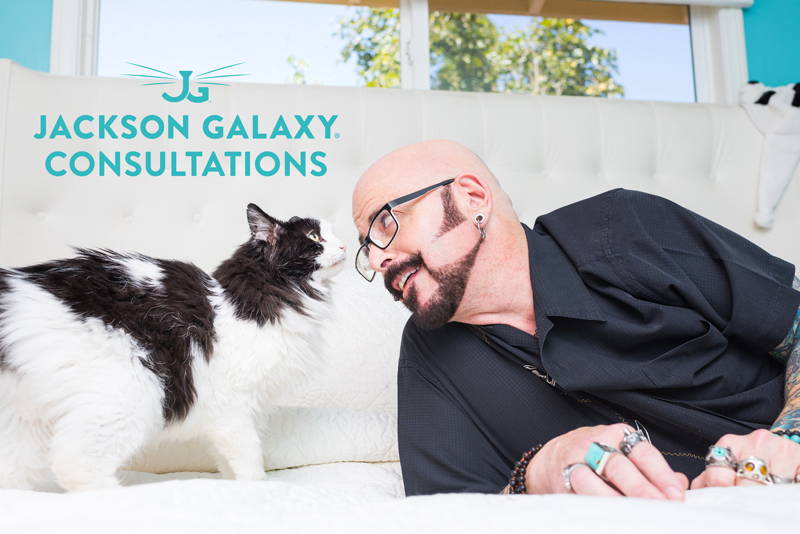 I can offer solutions to many issues you may face in your home with your cat along with insights into your feline family members and what you can do to make everyone's lives better including:

These virtual consultation packages include a 75 minute initial ZOOM consultation and ongoing support for 6 weeks, to help you build a game plan and navigate it successfully.

*In person consultations will be considered on a case-by-case basis and are subject to an increased fee.


A WELCOME MESSAGE FROM JACKSON

Request More Information
about Jackson Galaxy ConsultationS

ABOUT JACKSON GALAXY CONSULTATIONS