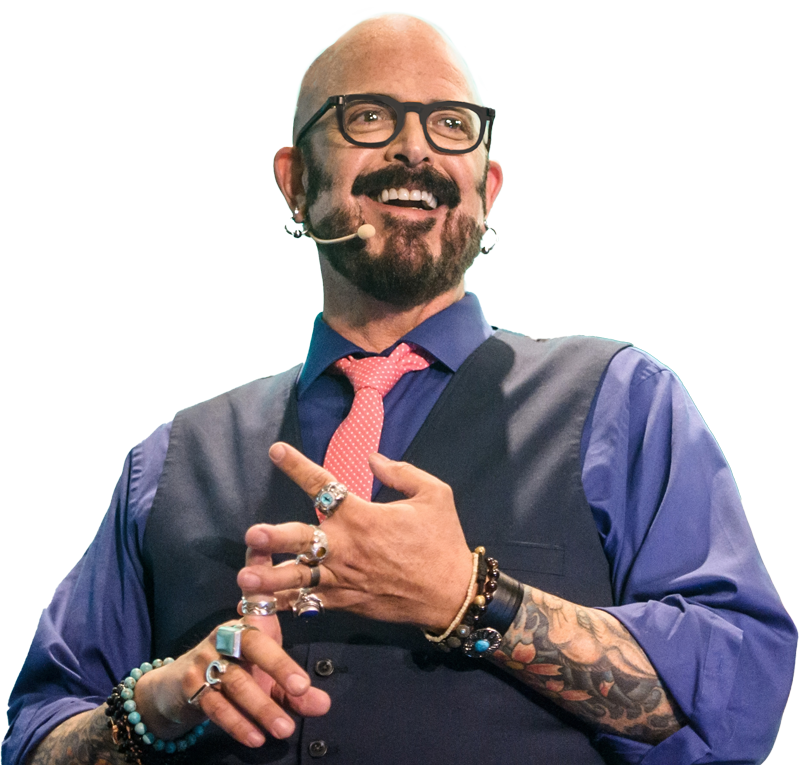 WELCOME TO THE CAT PARK!
For me, there is no substitute for getting to meet the cat community in person! Nothing feeds my soul more than meeting you while visiting different cities - whether performing in theaters, speaking for and at shelters and rescues, and super fun events like Cat Camp. Come connect with me and other people who share our passion for cats - I can't wait to see you!
A TREAT FOR YOU
Join our newsletter today to GET $5 OFF your first order.