THE JACKSON GALAXY PROJECT
Having my roots in animal rescue always reminds me why I do the work that I do. I am very proud of the work of The Jackson Galaxy Project, a signature program of Greater Good Charities. Together, we make a huge difference in the lives of cats through many incredible initiatives I'd love you to know about!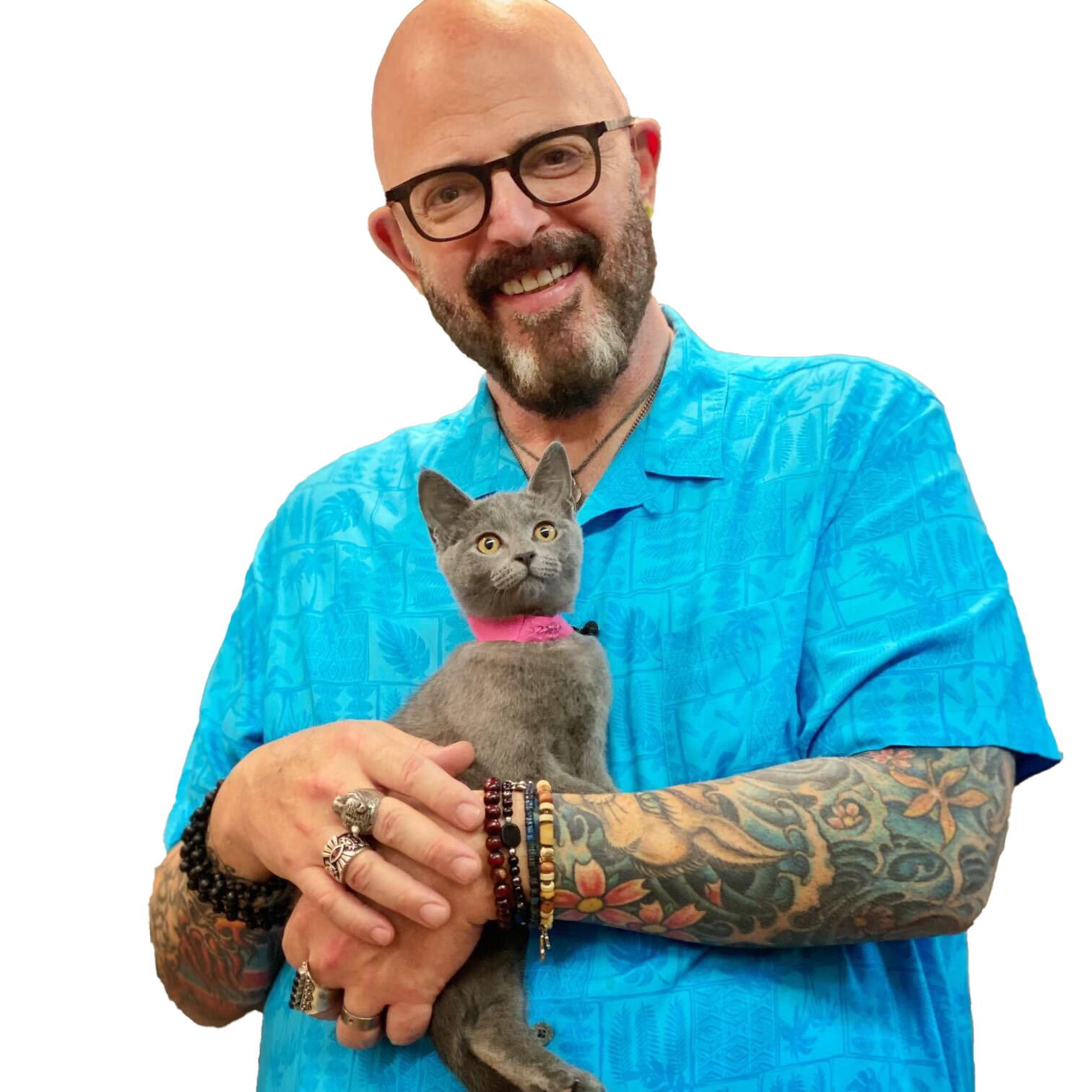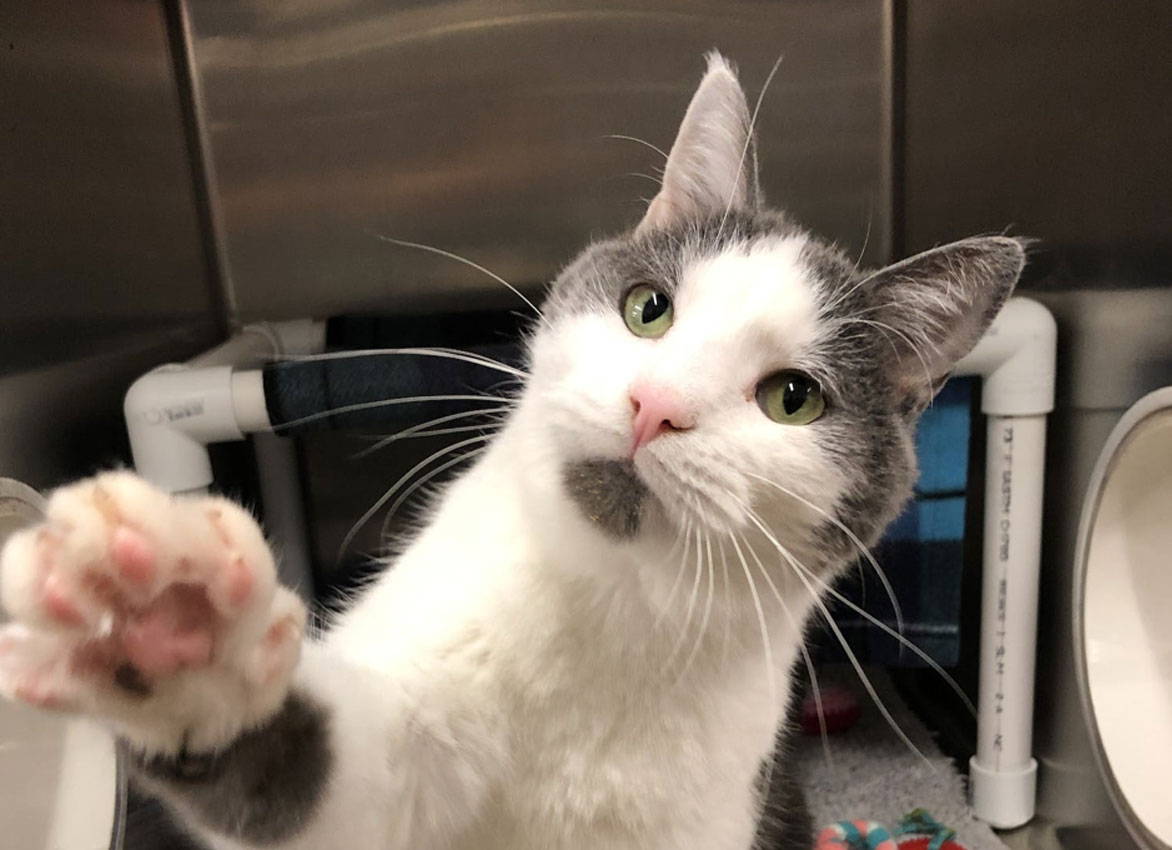 The Jackson Galaxy Project is a program of Greater Good Charities that seeks to improve the lives of cats at risk and help the people who care for them through innovative initiatives that educate, inspire, and empower staff, rescuers, and adopters.
Cat Pawsitive is a life-saving initiative of The Jackson Galaxy Project that introduces positive reinforcement training to shelter and rescue cats. Shelter staff and volunteers can participate in online training courses and specialized webinars where they will gain the confidence and techniques to help the cats in their care seal adoption deals with adorable high-fives.
MEASURABLE IMPACTS since 2016
Cat Pawsitive Cats Adopted
Benefited From Enrichment & Training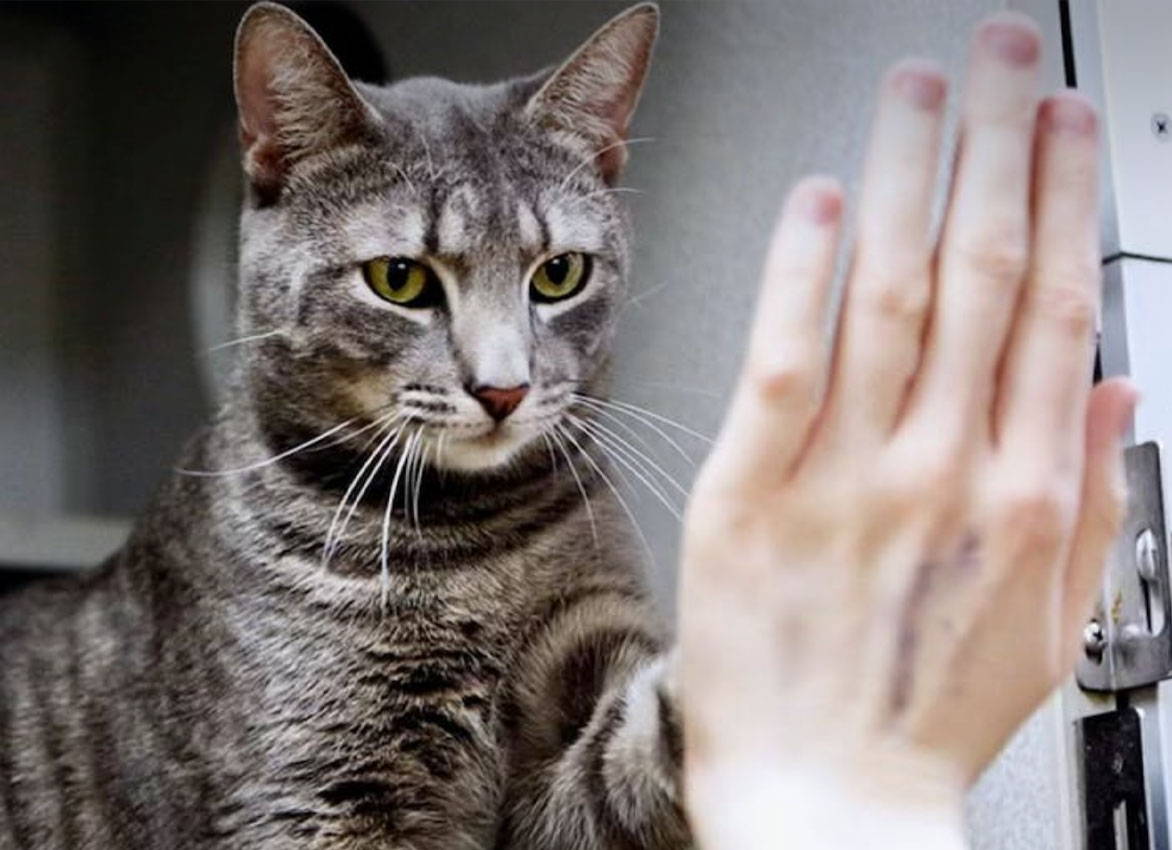 Good Fix is a program of Greater Good Charities that deploys specially trained high-quality, high-volume spay/neuter (HQHVSN) surgical teams and professional trapping teams to help control pet overpopulation in communities that need it most, all free of charge. Good Fix also provides vaccination services to owned and community pets, educates community members on the importance of spay/neuter and provides training opportunities for local veterinarians. Ultimately, Good Fix reduces human-animal conflict and the burden on animal shelters to euthanize unwanted pets.
Cats and Dogs Spayed / Neutered
Potential Surgeries Per Day
Average Cost to Sterilize 1 Cat/Dog
Rescue Rebuild is a shelter renovation program of Greater Good Charities since 2014 that recruits volunteers from all over the country to help shelters in need. Our team travels to selected shelters to take projects from concept to creation to improve both the lives of humans and animals. We help animals in a variety of settings: Animal Shelters, Domestic Violence Shelters, and Homeless & Veterans Housing.
MEASURABLE IMPACTS since 2016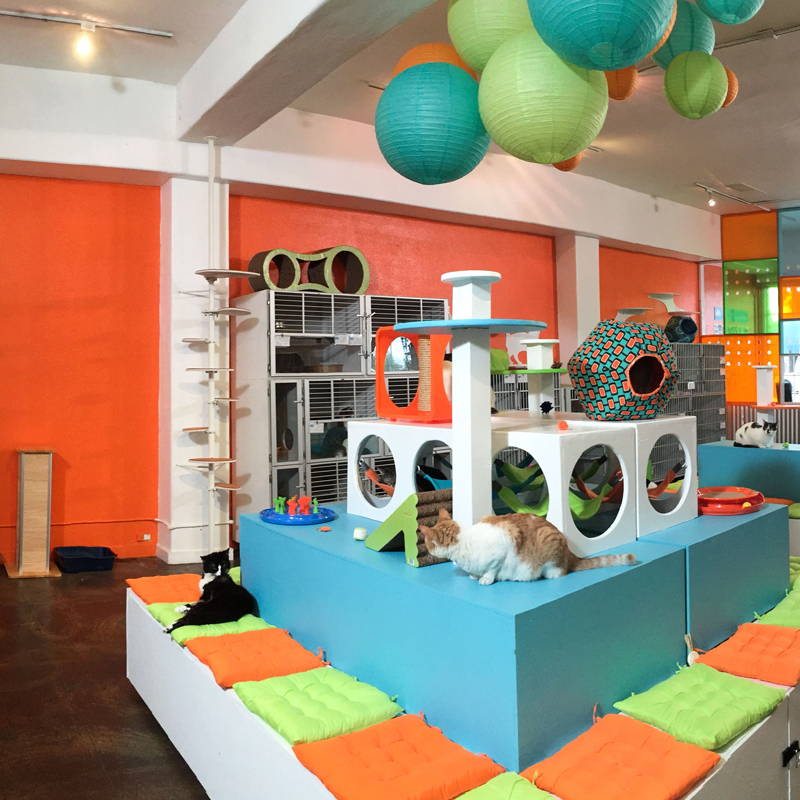 Another JGP Cat Success Story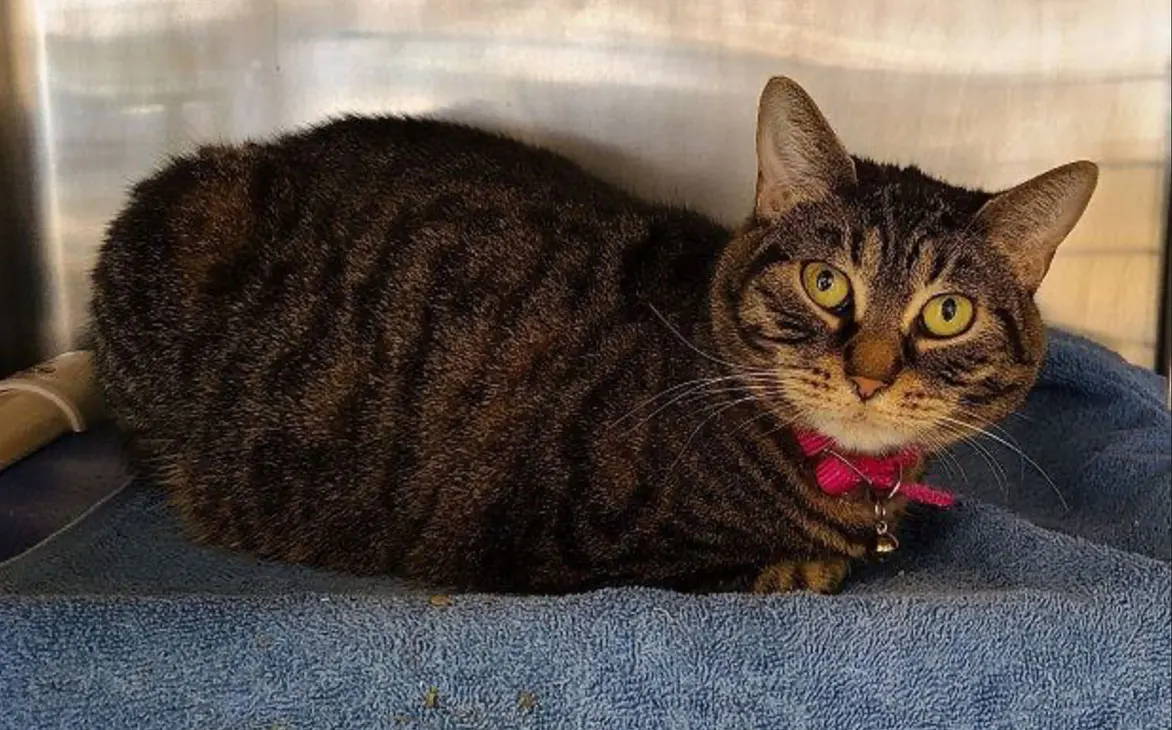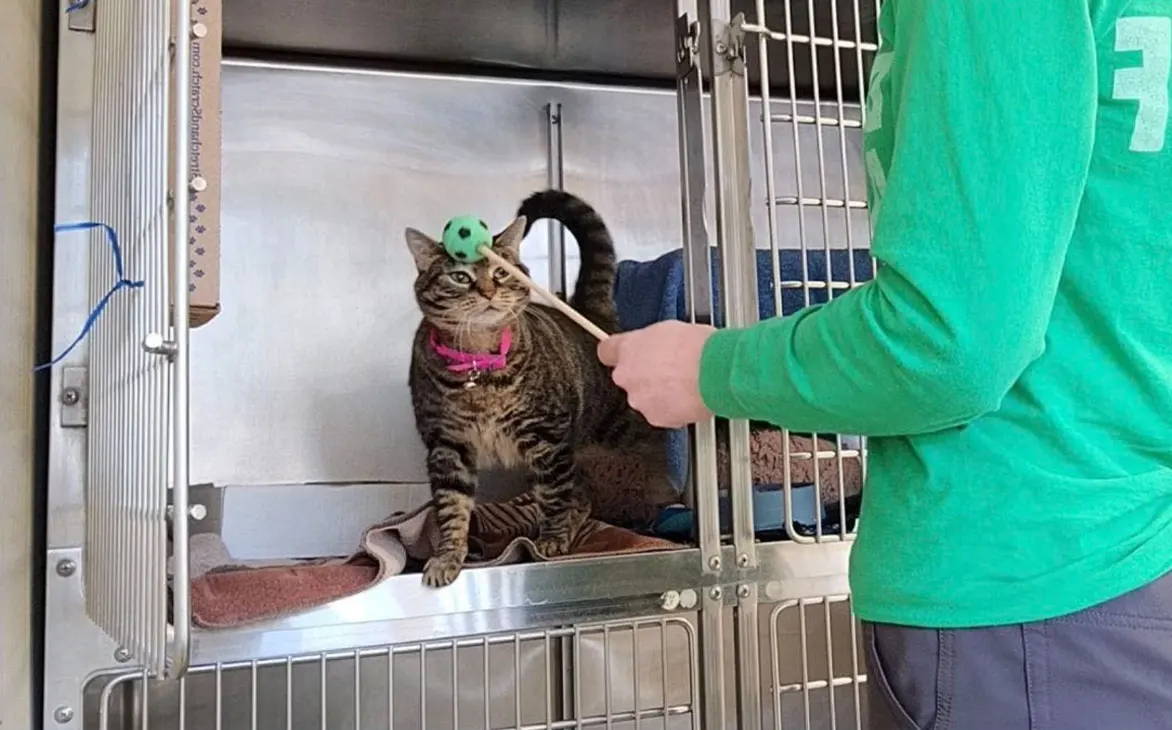 Another JGP Cat Success Story
The Animal Rescue League of Berks County in Birdsboro, PA, says the Cat Pawsitive Pro (CPP) program is a success at their shelter. They are celebrating seven adoptions and two rescue transfers, and according to Executive Director Alexis Pagoulatos.

One of their success stories is that of Bella, a six-year-old sweet and petite brown tabby girl. Bella was surrendered with her brother when her guardians moved and were unable to take the cats to their new home. Megan Yohn, CPP Team Leader and Feline Behavior and Enrichment Coordinator, says that Bella was very scared upon her admission to the shelter. "She shut down and would exhibit defensive aggression." Yohn says, "She'd just hide under her kuranda bed, [and] if you'd go to see her, she'd pee right where she sat." Bella was given plenty of time to decompress before starting in Cat Pawsitive Pro. She was a bit of a slow learner because she was very frightened and alert about everything in her surroundings. But as soon as she got a taste for the squeezy treat, she was interested, and her confidence soared day by day. "[Bella] actually became a bit of a goofball, reaching out of her kennel to try and steal target sticks from us while we were trying to train other cats," says Yohn. Bella made such progress that she was adopted the day she was made available. What great Mews! Congratulations, Bella!!!
Join our newsletter today to GET $5 OFF your first order.