You know all of those amazing photos/videos you have capturing your animal family and the funny, touching and (sometimes) crazy things they do? Well, I want to see them…and share them!

That's right, I want to share your pics! Whether it's right here or with our millions of #teamcatmojo viewers on social media around the world, I want to show off the best of what makes us one huge community.
Before you get started…A FEW REMINDERS: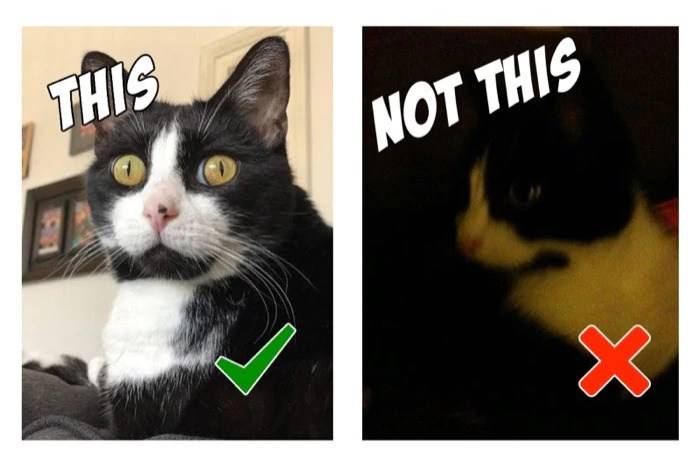 Sure, we call it Team Cat Mojo, but I'm interested in ALL of your animals: cat, dog, guinea pig, turtle, donkey, goat…you get my drif
In order for me to share these, the quality matters. That means:

avoid dark, grainy or really shaky photos/videos
Make sure everything you want to show me is actually in the frame. In other words, not your finger 😉
Try and keep videos short. We can't take anything over 60 seconds.
For those of you submitting video for the Cat Daddy Q&A – please shoot a video of you asking the question and a separate video of your cat either doing the thing you are asking about, or if you don't have that just a cute video of you and your cat.
Got it? Good! Just click on the link below, and show me what you got!
Join our newsletter today to GET $5 OFF your first order.