30 years of working with cats in homes, shelters, and on TV - I am your guide through the world of cats!
A full understanding of their world, total wellness, and a stronger bond between you is all right here.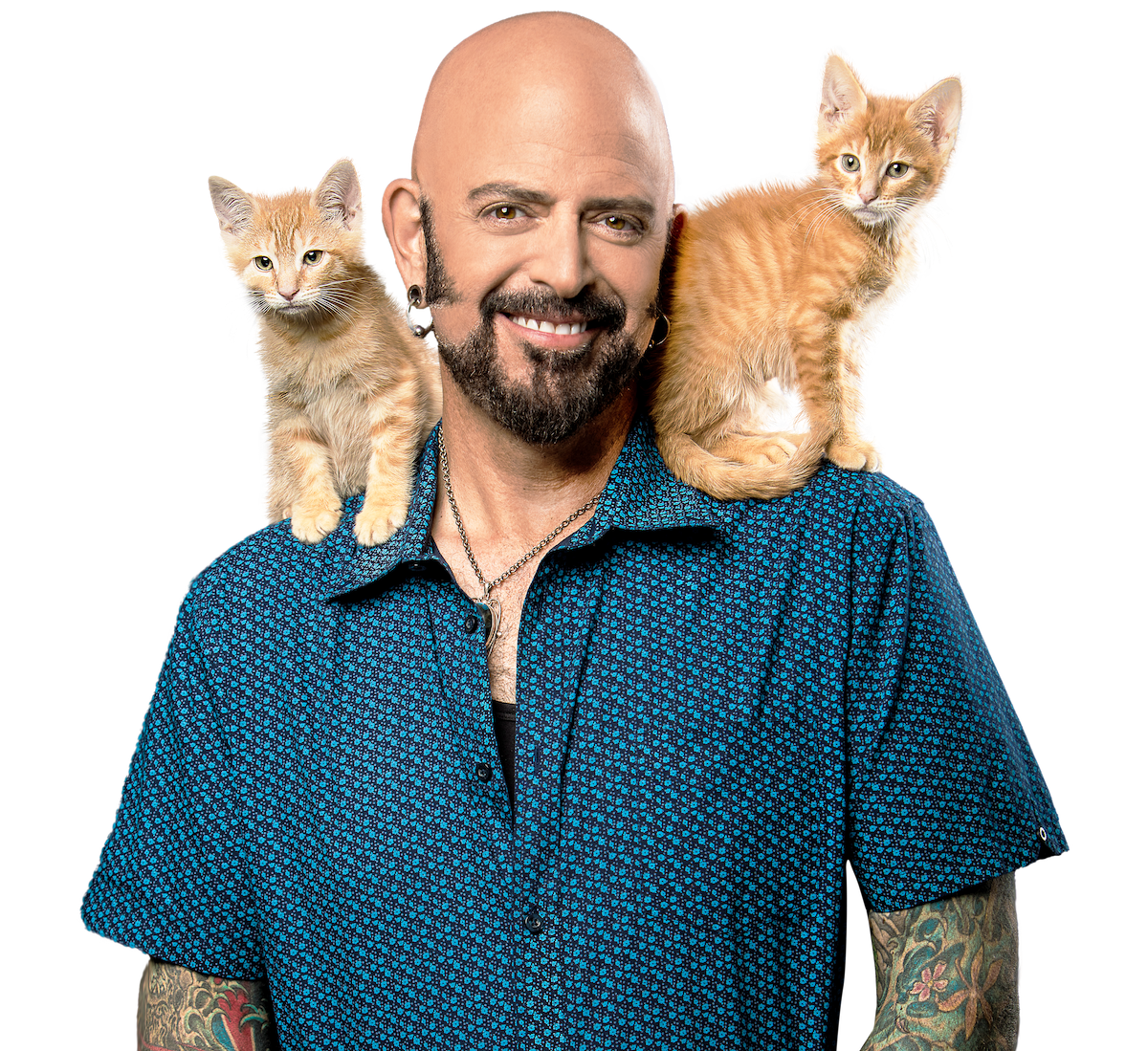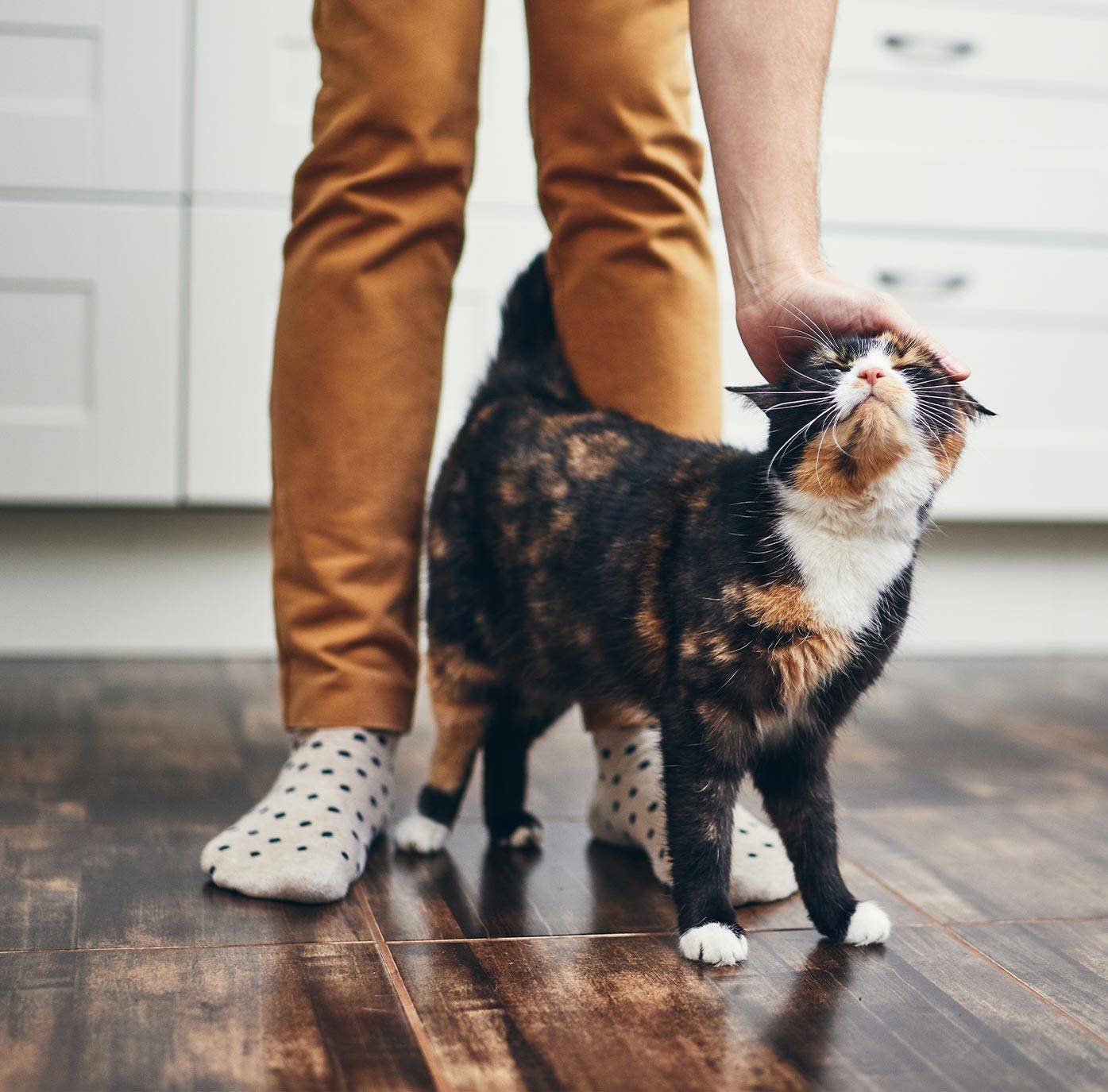 KNOW YOUR CAT,
LOVE YOUR CAT

I've put together hundreds of free videos and articles. I want you to better understand who your cat is, why your cat acts the way they do and how to unlock your cat's ultimate confidence. The end result - a better relationship and harmony in your home!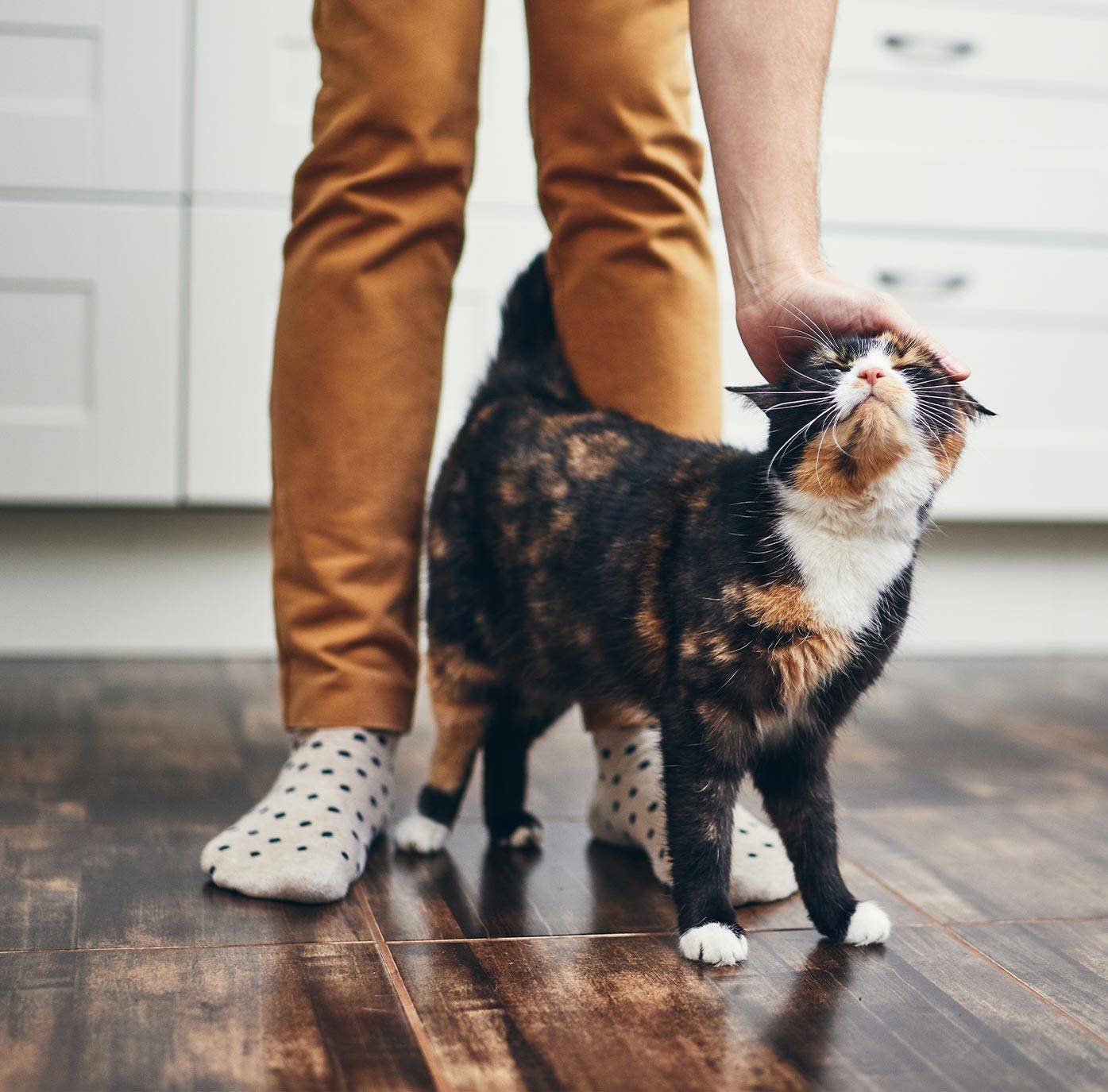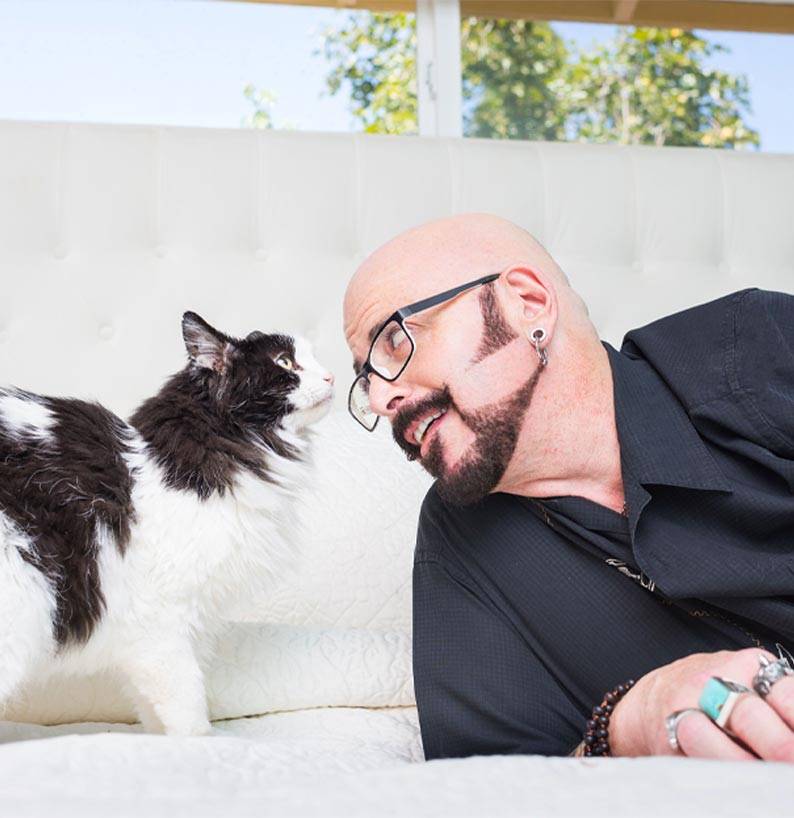 CONNECT WITH JACKSON,
JOIN OUR COMMUNITY
You can book one-on-one private consultations with me, attend one of my live shows, join me at Jackson Galaxy's Cat Camp, and learn about the life-saving work of my Jackson Galaxy Project. Together, we can improve the lives of your cat family members as well as the cats outside your home!

Join our newsletter today to GET $5 OFF your first order.