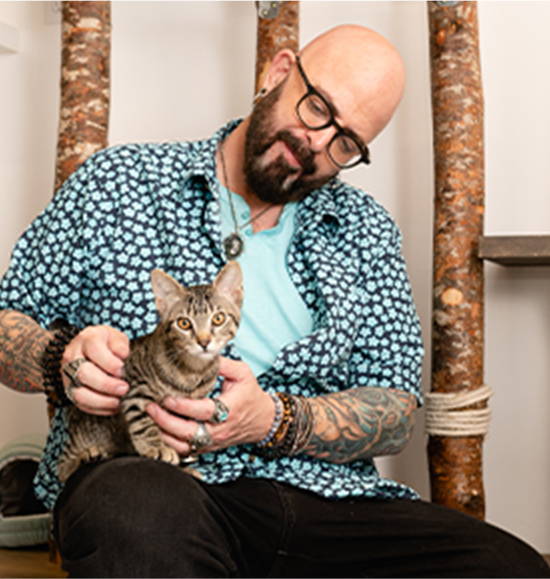 Join our newsletter today to
GET $5 OFF your first order.
Join our newsletter today to
GET $5 OFF
your first order.
Great fit
Fits well cat doesn't get loose 10/10
Kitty holster
I love it! My cat can't get out of it!!!
I really thought this one would work
This was the third harness I tried. And I tried 3 different sizes, too. I guess my cat is determined to NOT be on leash, because he can pull backward from me and the leash and slip out of it. Be careful, a determined cat can escape any harness. I'm going to try one more, with extra patience and treats before even attempting to put it on him. I may have thought he'd love it so much that I was abrupt.
Gonna Take a While…..
I thought I would just try putting it on once…. Oh my…. If he were a mean cat, he could have taken my arm off. Instead, thank goodness, he just let me know he was not into it… I have just left it on the couch for him to look at, and will consider trying again later. Hopefully he will not mind……😵‍💫
I gave it 5 stars because it is a quality product in spite of him not using it yet!
Cat Harness
Great harness except my cat hates the sound of the velcro.