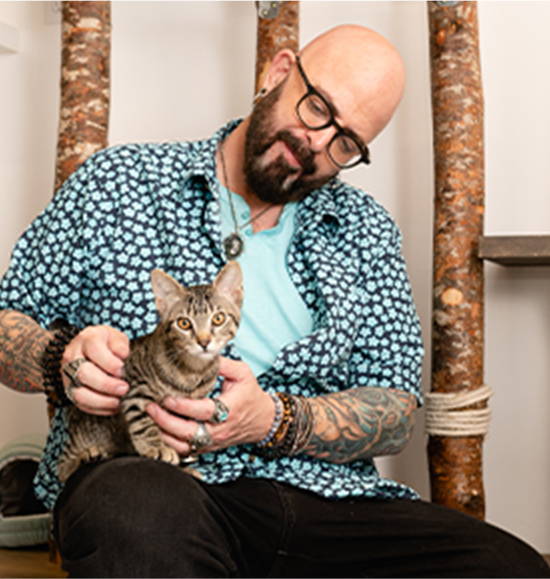 Join our newsletter today to
GET $5 OFF your first order.
Join our newsletter today to
GET $5 OFF
your first order.
Great stain remover for my 3 Bichons
Loved the stain remover! First used it in Florida! Removed stain immediately! Order some for home in Ky and it really works! Not one of three dogs as peed on the same rug!
Great product! Saw results in one day
So glad I purchased this product! My kitten had been peeing a little bit of blood and the vet said it might be stress related or idiopathic cystitis since her blood work and everything else looked normal. I tried this product the next time she peed blood and the following day she was back to her normal peeing schedule with no blood or straining. Very impressed with this product and will continue to use.
Amazing product
So glad I ordered this! I have a senior cat with thyroid disease due to a tumor and he has always struggled with stress and anxiety. He sees vet regularly and is in thyroid meds but nothing has worked for liter box issues. He was adopted from a cat rescue when he was 9 months old. Your product in just 4 days has brought so much peace to his kitty soul. He's so content and relaxed again and using his liter box with confidence. Highly recommended product.
This Worked!
I had one of my three cats who would once or twice a week pee on the floor near the litter box in my entryway (there are three others in different rooms). In frustration I said, "we're you raised in a barn?" 🤣 She was before we got her…so, I decided to try this and it gradually became less and less often until after a few months- none at all! Very worth it !
UR-Fine results
Works well, helps control my male kitties spray issues. Keeps his stress down.