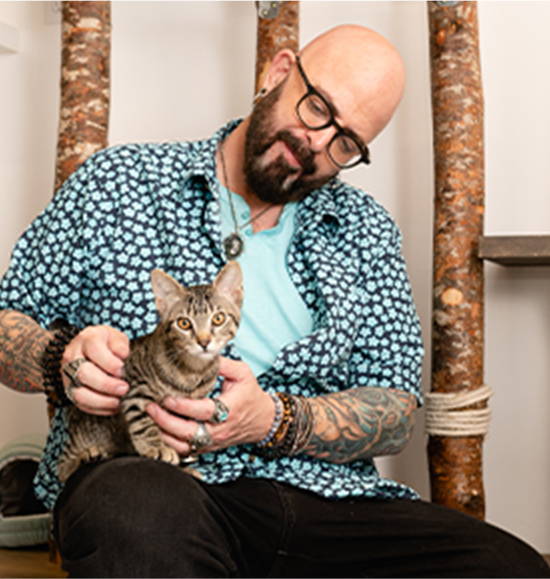 Join our newsletter today to
GET $5 OFF your first order.
Join our newsletter today to
GET $5 OFF
your first order.
Love this stuff!
I havea senior cat that doesn't always use her litters. They are in a room that has a vinyl floor. Am
Nd no matter what I used to clean it up she would use the same place again! I used the spray, after cleaning the floor and so far she is using her litters. She seems a little confused when when she smells all around, yet she does then go to her litter! Woo-hoo thank you from the bottom of my heart.
It Does Even More Than Remove Pet Stains & Odors!
This is the first and only pet spray I have found that actually kills urine odors for good. It has been my #1 go-to for many years. And now I have found that it does much more! My well water often leaves lime stains on my pots and pans. When I was washing dishes tonight, my Lime-Away & Clorox spray were both missing from the counter. The only thing sitting there was my Jackson spray and, well, why not give it a try? OMG! It erased every single spot of lime stain on the pan I was washing! How much do we love it when a great product performs more than one function, and does it well?
This product actually works!
I have tried dozens of products and some work on new stains fairly well, some work ok on older or repeat stains, but most don't work as advertised. This product does it all, new stains, old stains, ans repeat staining. Not only that but I use less product per treatment and their is no chemical smell after treatment.