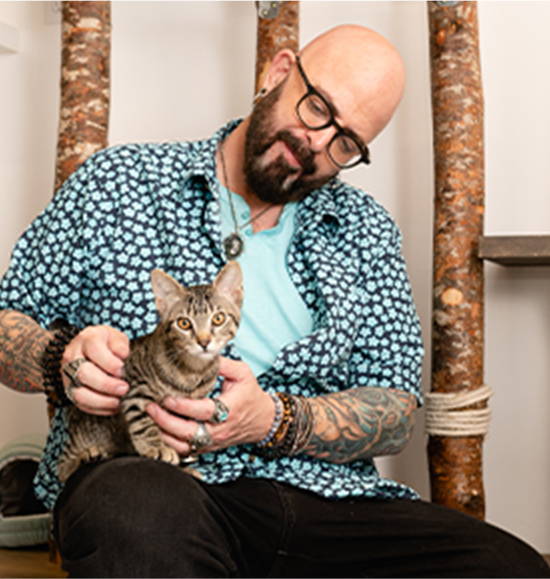 Join our newsletter today to
GET $5 OFF your first order.
Join our newsletter today to
GET $5 OFF
your first order.
Great Stain Remover
Best I've used. Even works on older stains. Time will tell if it stops my nervous guy from spraying in the same place again.
Best Ever!
This spray works better than anything I have ever tried!! It removes stains and odors like nothing else!!! Love it!
Proud to recommend
I am so proud to recommend this product to everyone. It's never failed to impress me in the way it cleans up disaster areas. Please don't "improve" this cleaner like so many companies do. You can't improve on perfection.
1 Ex Stain and Oder Remover
AMAZING! I have 4 cats 1 dog and after sprays and urine, a leather couch with the smell you get the drfift.. I used this once and smells were faint, second usage and let it sit to dry NO MORE CAT URINE SMELLS. it works and worth the money! Thank you Jackson Galaxy!