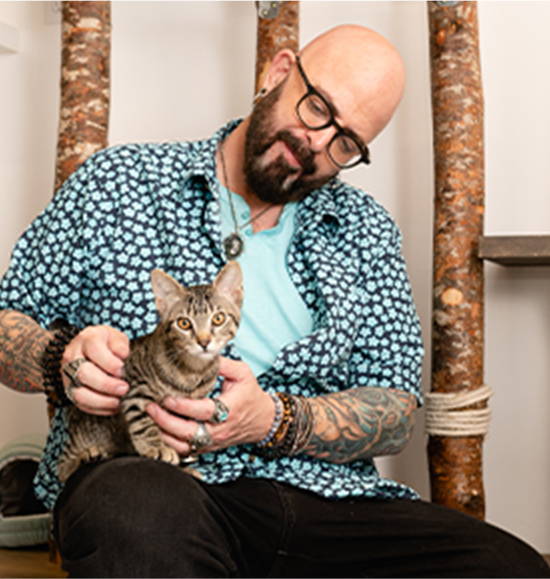 Join our newsletter today to
GET $5 OFF your first order.
Join our newsletter today to
GET $5 OFF
your first order.
Snuffle love!
My 4 cats love these mats! They know good things are there when I put them down. Keeps them busy and happy!
Snuffle Mat is great
My cats love their snuffle mat. They lay on it while eating.
Cats love snuffle mat
I have had the snuffle mat on my list for our cats for awhile. So when Jackson said they he'd be donating the proceeds to Maui Humane Society, I knew it was time to order it. The cats love it and I'm glad that the proceeds went to helping the animals on Maui!
My cat's 'most favorite' anything
The minute I unpacked the mat and set it on the floor, OJ was onit! No introduction required. He just helped himself (and wasn't all that keen on sharing) so I ordered a second! Camp loves it too.
Snuffle Mat approval
Pearl is a very particular tortie and she approved of her Snuffle Mat right away by rubbing her head and rolling on it, making it hers.