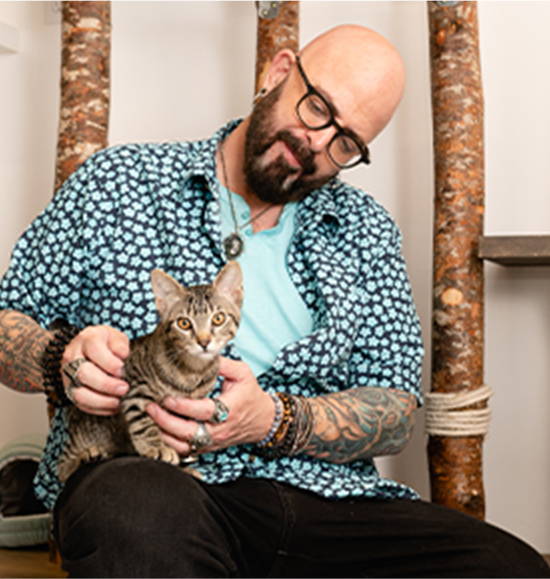 Join our newsletter today to
GET $5 OFF your first order.
Join our newsletter today to
GET $5 OFF
your first order.
Works better than Bully for me
I think this one actually works better than Bully! It calms the bully and the anxious others. An all in one for me! Thanks Jaxon!!!
Dont know yet
I havent had it long enough to see if it works
Great for rats too!
I use this formula when we get new rats in to help calm them while they are getting used to the house noises and smells. Added to patience, love, and good food it helps settle them in.
Haven't used it yet
My 2 girls are scratching to scabs. They will not eat better food ao I tried the skin soother in their water. To no avail yet.
One sniff relaxation
This is the fastest most effective stuff I've ever seen! We have two Pixie Bobs that we rescued just short of a year now. They were three months old when we got them, and not one once of "socialized" skills. The first three months were spent getting them well and building a trust. At about seven months we added Nervous Nelly to our bag tricks. They would be all relaxed and out of nowhere they would hear a noise and get all scared and crotch down all wide eyed and start running back and forth. Two squirts of Nervous Nelly above their heads and they stop, sniff the air once or twice, and their eyes start returning to normal, their bodies relax to the point that they take a deep breath and lay down like nothing ever happened. Nervous Nelly is magic in a bottle! They are a year old now and becoming quit social when friends stop by. Know, if Mia would quit growling like a dog when the door bell rings…!