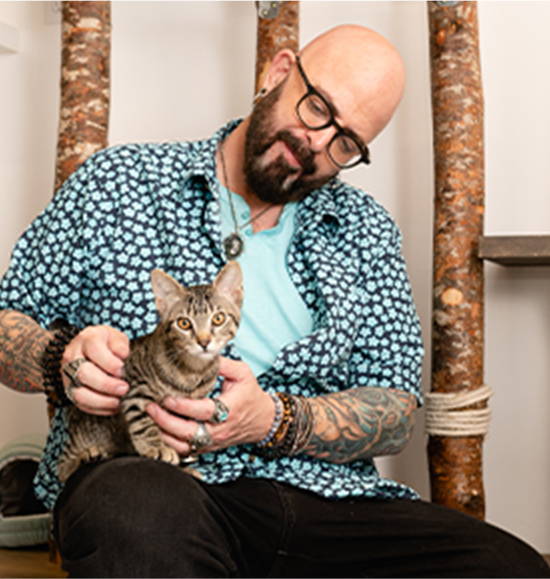 Join our newsletter today to
GET $5 OFF your first order.
Join our newsletter today to
GET $5 OFF
your first order.
EX Stain & Odor Eliminator (23oz) - Pet Odor Eliminator
Odor Eliminator for kitty Tinkle
I have a sofa that my adopted kitty from the pound tinkles on occasionally. I saturated the inner cushions with the odor eliminator. Then, I saturated the sofa. I don't smell the tinkle smell. My whole sunroom had this odor. It doesn't smell like cat pee anymore. I have taken her to the vet and I've had a consult with a traveling vet. We are trying to figure her out, but until then, we will be using odor eliminator for accidents
Wonderful product!!
Best on the market!! Have already recommended to friends
Really works
I was pretty skeptical about this product removing the horrible urine smell, but it did. Happy I purchased it.