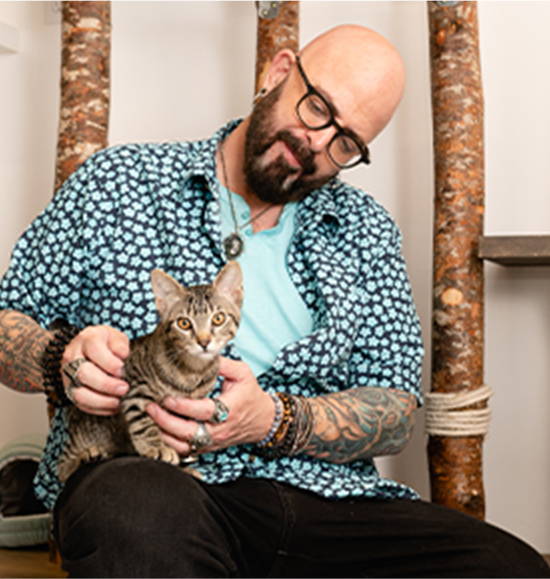 Join our newsletter today to
GET $5 OFF your first order.
Join our newsletter today to
GET $5 OFF
your first order.
Safe Space for Cats
It has made the male cats from spraying. Integrating new younger male cat into household of 8 cats. He is finally feeling better and has helped my older male cat who sometimes has the same issue. Keep it on them daily. Works wonderful
I have very pleased with my purchase my cat has stopped urinating all over my bedroom I will continue with this product
Opps
Bought wrong product can I exchange it?
Works well for one cat, not the other
It has really worked well to reduce anxiety and fear in our female cat, but doesn't seem to affect her brother. We are very pleased with the positive effect on our hissy-cat and they are getting along quite well now (so far!).