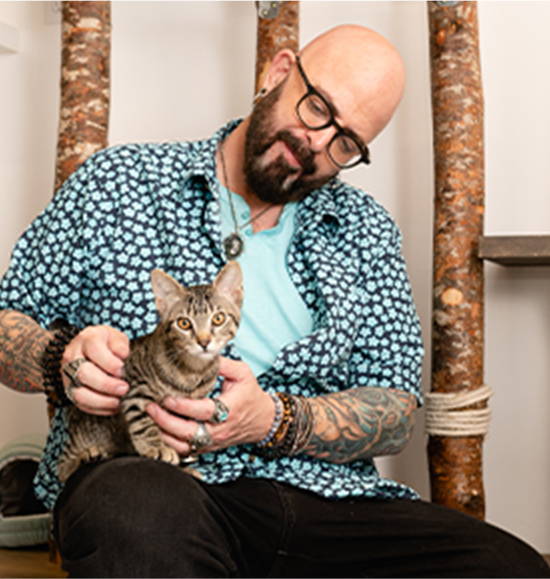 Join our newsletter today to
GET $5 OFF your first order.
Join our newsletter today to
GET $5 OFF
your first order.
Very impressed
So far I am impressed. I have noticed improvements in several of my cats. It s early yet, but I hope to continue to see improvements.
Life changing for our shy guy
Our little 1 year old is naturally a really shy guy and is nervous about everything. After he had a really bad cat cold, our Felix Vincent was always walking around our home with his tail between his legs and walking very low. He always looked like something was going to attack him. After only about a couple days of using Jackson's self esteem droppers…he was such a confident cat!! He always walks around with his tail in the shape of a question mark and plays confidently with his brother again. Thank you Jackson for creating life changing and safe products for our fur babies.
A couple of drops on his back did the trick. Thank you so much highly recommend!
Self esteem
This product seems to really help my little girl. My boy is twice her size and quite aggressive. She would walk around the house very cautiously. She now is more confident. It's been a year since I brought him into our home. We still have to keep them separate. He goes after her as if she is prey. He gets bully and hyper helper. He is getting a little better