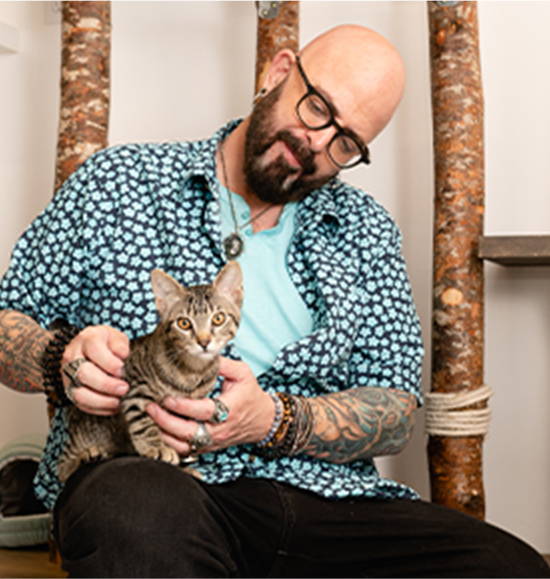 Join our newsletter today to
GET $5 OFF your first order.
Join our newsletter today to
GET $5 OFF
your first order.
Every Summer For 3 Years
My cat overgrooms belly during the Summer this product has worked wonder for her!!! Not to mention that the bottle lasted me 3 Years since I only used it over the Summer. She seems almost ask for me to apply it and also loved when I pet it into her fur. This product is a definite need for my cat and I will continue to use it. Thank you Jackson <3
Skin Soother
I got this for my cat because he was licking so much he would have bald spots. I have noticed less scratching.it seems to be working well
Skin Soother
Purchased this recently for my cat who has dry skin and scratches himself more than I believe is normal. I put a few drops on a comb, and he enjoyed getting combed, even licking his fur. When he was getting a little too feisty, I opened the bottle and swished it past his nose. It had a calming effect! Worth the price.
So far it's working out great