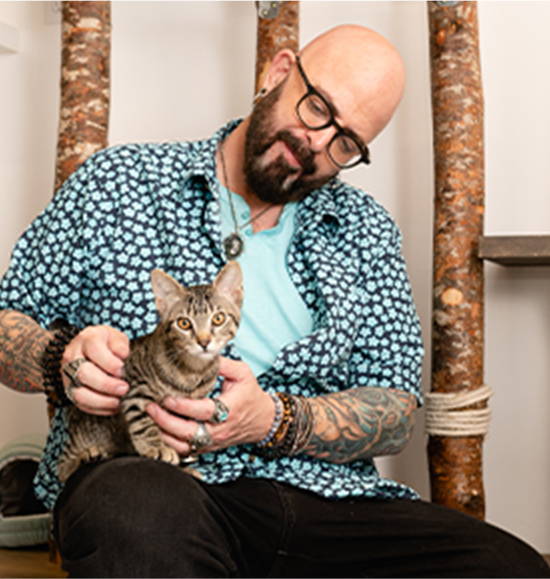 Join our newsletter today to
GET $5 OFF your first order.
Join our newsletter today to
GET $5 OFF
your first order.
Must taste good
My cats aren't complaining :)
Love it
My very picky child (cat) let me rub on fur and put in her water as soon as we got it,smells good and must taste good cause she drank her water,thank you Jackson the para-outta-site is awesome!
Positive Results
We have several kitties fighting ringworm and giardia. We've been using this for about 6 weeks and results seem positive. Symptoms are beginning to improve. As an added side effect our 16 year old cat has a lot more energy and is keeping up with the 3 year olds.
Para outa site
I was recommended to try for my 2 puppies for parasites, fleas etc..,so far so good
Love these non chemical products, thank you
Amazing!
I have a 6 month old kitten with an insatiable appetite.. going absolutely crazy around food and who would often overeating (eating other cats' food when left unattended) and then throw up. After just one full day of using the para-outta-site as directed, he is so much calmer! I can't believe it! Thank you so much for this tincture.