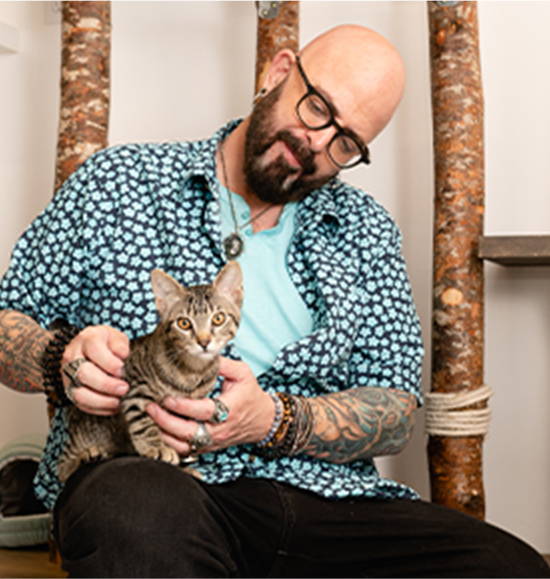 Join our newsletter today to
GET $5 OFF your first order.
Join our newsletter today to
GET $5 OFF
your first order.
This is amazing!
Our cats decided to use our living room as their litter box while we were on vacation. This product kept us from having to replace the carpet. It works wonderfully in our carpet cleaner. On a side note, it also eliminates odors from other pets and children who have accidents.
I use it for everything! Furniture, carpets, floors, litter box….
Magic enzymes!
This is a repeat purchase for me. Great product
Good product
Good product but what happened to the packages for rug cleaning machines? Also hoping to not see price increase, kind of high now.
Forget the other stuff. Just get this.
I used to use Nature's Miracle. The scent left behind was pleasant enough but always reminded me that a cat had peed there. Not this stuff. No scent left. No PEE scent left. Nothing. It's tremendous. Turn on your black light and spray it on some urine in the dark. It will disappear before your eyes. I'm impressed.