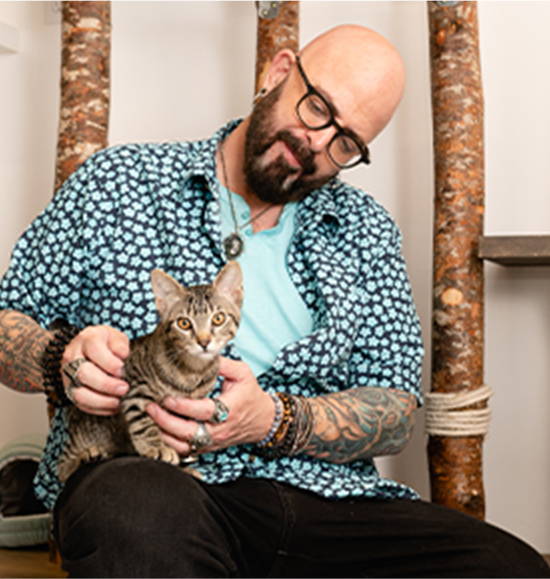 Join our newsletter today to
GET $5 OFF your first order.
Join our newsletter today to
GET $5 OFF
your first order.
Good
So far it seems to be helping Tatiana poop. It's not so sour
Happy tummy
Love how it helps my kitty who gets hairballs so they don't build up and his digestion
Happy Tummy is the Best
I have 2 cats on Happy Tummy. They both have stomach issues and I noticed they sleep longer and eat more at each meal now. Thank you for Happy Tummy!
LOVE these products
Been using these products for about 9 years. They work great! Have used various formulas depending on what we needed. Never disappointed.
No more vomiting!! ❤️
This stuff works. It's amazing. It takes a little bit to kick in and you have to use it regularly, but once it does, IT WORKS!!! My male Senior cat used to throw up frequently and would have what sounded like painful bowel movements. He was not one to drink a lot of water. With Happy Tummy he no longer vomits, passes bowels easily, and is drinking water from the fountain and bowl. So this ended up being a miracle for me as I worried about his kidneys due to the lack of water drinking.
On a side note, one of my female cats is drawn to it. I'm not sure why, but she likes to drink it right from the dropper.