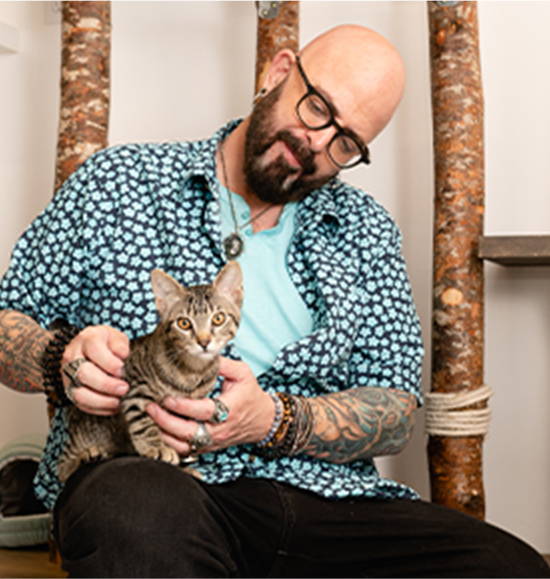 Join our newsletter today to
GET $5 OFF your first order.
Join our newsletter today to
GET $5 OFF
your first order.
Great product!
Use this in my carpet shampoo machine, no scent, no perfume which is great for the cats and myself.
Fantastic!!!
Oh my goodness, I really can't believe this worked. We moved into an old house with very old urine stains/smells, and out of everything I've tried- this worked. I had to go over the carpets two times, but it finally got the smell out. Thank you!!!
WOW!
I have used a lot of different products to clean the cat urine from our carpet. Anything that came close to working, only covered the smell with a chemical smell. This product took the smell out AND has zero chemical smell! I used my black light and there are now NO spots! I will never use anything else!
Best pet stain remover
I suffer from medically diagnosed Multiple Chemical Syndrome (as defined by the CDC) and this is a product I can safely use. I use it in combination with my regular carpet cleaner (which doesn't work on pet stains), and it removes all of the pet stains, even blood. I pretreat using this product and even add a tablet to the cleaning solution reservoir. I will keep buying this stain remover, and recommend it for all Pet parents.