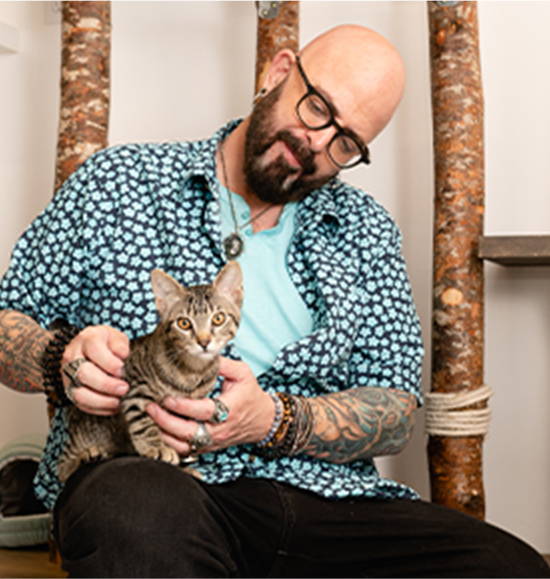 Join our newsletter today to
GET $5 OFF your first order.
Join our newsletter today to
GET $5 OFF
your first order.
Can't see or feel the effects but I hope it works
I ordered this product as prevention for my babies. They need support too. I didn't buy it because there was a problem - I bought it to prevent a problem down the line. I added it to Graceful Aging as a two-pronged approach. I have been taking Graceful Aging for a few years now so when I saw the Mind and Memory it seemed a natural partner for my babies. I tell others about these two products so they too will help provide support for their darling babies.
Great supportive supplement! I'm getting ready to reorder!!
Great help for Scampy's confusion! I am very pleased and grateful to JG!
Too Soon to Tell
Haven't noticed any overt improvement yet. Pleased that there is virtually no smell; so that my cat doesn't know I'm medicating her. Hope it works!
Fran
I got it for a friend who has a senior cat. She hasn't started it yet. Waiting to see the vet first.