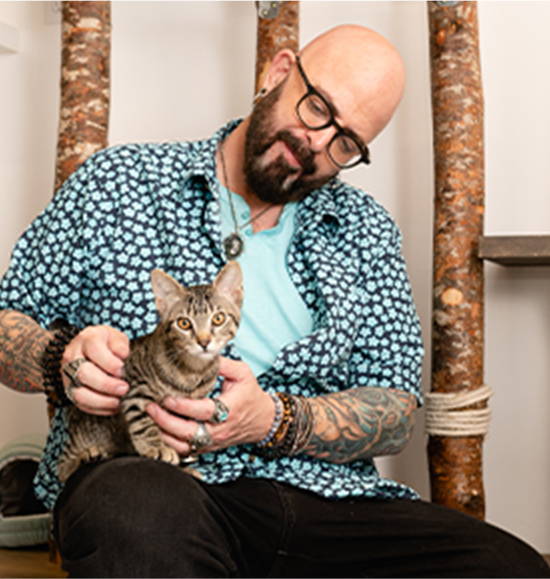 Join our newsletter today to
GET $5 OFF your first order.
Join our newsletter today to
GET $5 OFF
your first order.
sticky paws
I put sticky paws on the corners of my already damaged sofa. I want to see if they deter my cat from scratching the sofa before I order a new chair. so far, so good.
Just what I needed
They weren't too sticky, I had to smooth them back on to the chair and it was a bit of a challenge getting them on right but my cats don't claw the chair up anymore. It's just enough to give him pause. He sees it and goes to the scratching post(which I placed right next to the chair). I still have some left Incase he decides to go to the chair again. I'd say it was a success! Thank you.
never met Bitty Boy
Claws as sharp as razors!
Terrible
Did not work. My cat pulled it off and tried eating it.