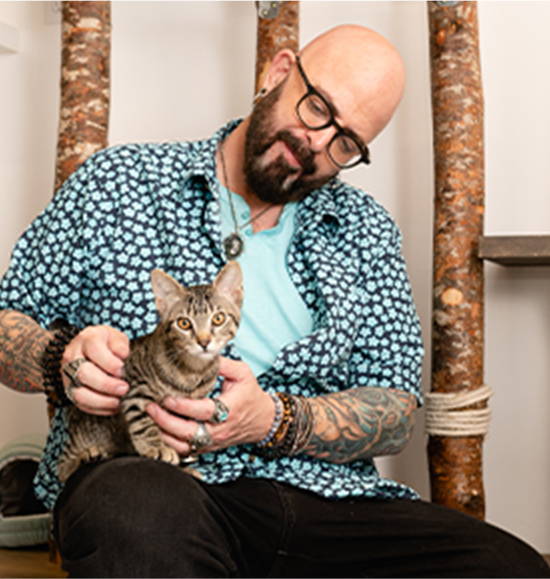 Join our newsletter today to
GET $5 OFF your first order.
Join our newsletter today to
GET $5 OFF
your first order.
Great cat tree
This is a very sturdy tree. I did have a hard time putting it together though, but not because of directions. Two of my cats kept climbing on it as I was putting together. 😁 They claimed their sleeping spots before I could tighten. 😄.
Thank you Jackson for such a quality product
Peace in the Household
I should have bought a second Armarkat tree a few years ago, but now that I have one, there's no more conflict about who gets to be Le Gran Fromage on the top level. Two trees, no waiting!
Love it, or Leave it!
Grreat cat tree. I have it. I paid $80!
74" cat tree
My 12 year old tabby climbs to the top and snoozes. My 19 year old black cat would have loved it when she was younger; she climbed on fences, onto roofs, but she's getting frail. My 14 year old calico has been eyeing it — maybe she'll try it during the winter. It's beautiful and sturdy, something I haven't seen anywhere else. Glad I bought it.
Armarkat Classic 74-inch Faux Fur Cat Tree, Beige