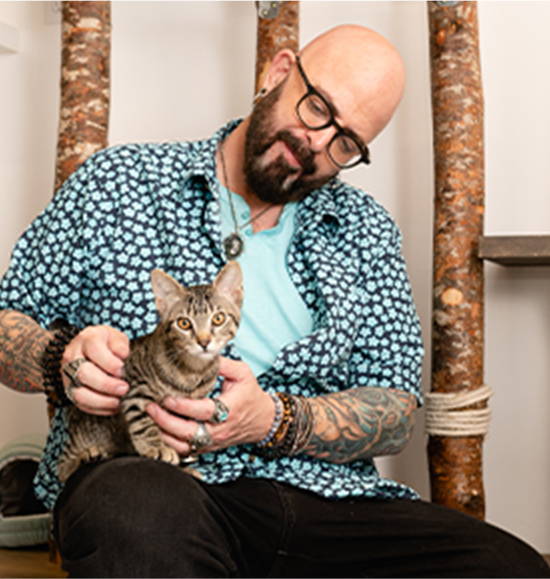 Join our newsletter today to
GET $5 OFF your first order.
Join our newsletter today to
GET $5 OFF
your first order.
Cats Love It!
Easy to put together and had a lot of help from my cats during the process. Once assembled, they were on it immediately, no cat nip attractant needed. They love sleeping on the top platform as well as hiding in the hutch. The scratching posts are in use too.
a bit shakey-needs 2 walls 2 support
first part of assembly went fast, last few steps more tricky. The pictures are small and you have to look carefully to figure assembly out.
Wrong Tree!
I ordered this cat tree. The model for the beige tree is listed on the sale receipt; however, I received Armarkat Classic Cat Tree Tower model B5806 an ugly red and black plaid pattern. I waited a week to receive this order and with the COVID crisis going on, I decided to just keep it and not go through the hassle of shipping it back. (It was heavy!) I just wanted to share that this happened, so other customers aren't disappointed when they pay over $100 for a tree they did not purchase. How does this happen?