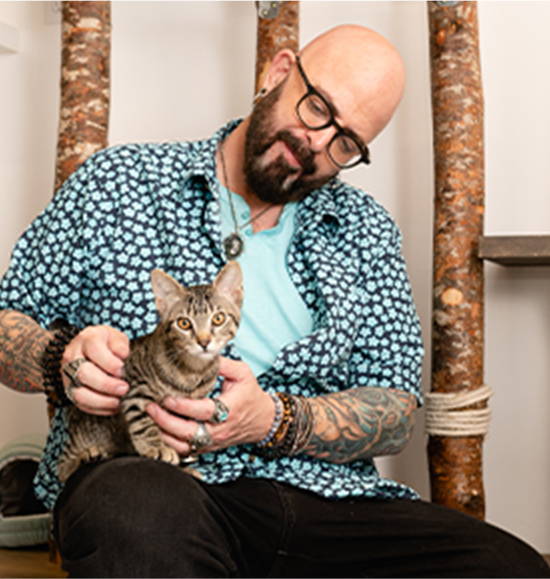 Join our newsletter today to
GET $5 OFF your first order.
Join our newsletter today to
GET $5 OFF
your first order.
Fun toy
I was a little skeptical at first and was afraid it wasn't safe, but it is, he only plays with it with me. I put it away otherwise. I think it's fun for my cat bc it's unpredictible. He'll swat at it and it will come back from a different direction. He doesn't seem to get tired of it.
YAY!
I had one many years ago and my cats loved it so much that they wore it out. I couldn't find another one until now. I was so thrilled that I bought 2 of them. They're very affordable and even my old 13-year-old enjoys it.
Cats love it
Both my cats think this is a great toy. They will play with it for hours.
Wonderful toy!!!
My boy and girl absolutely love it!
My boy Ralphie loves to spend time trying to put the two ends together lol it a blast watching him!