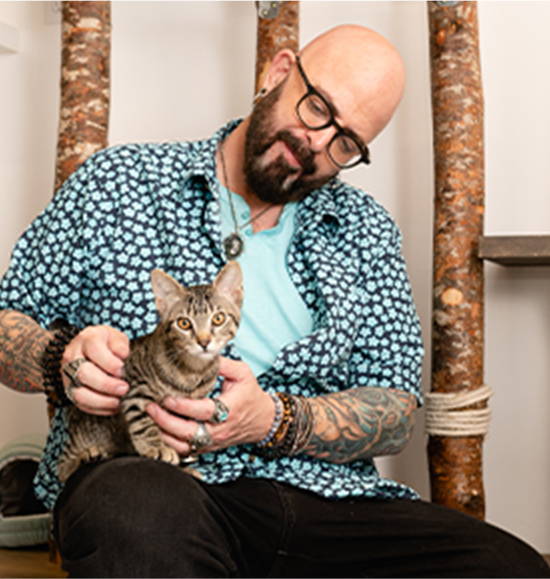 Join our newsletter today to
GET $5 OFF your first order.
Join our newsletter today to
GET $5 OFF
your first order.
Great way to distract kitties
The Pawlidays kicker trio is a great fit for my feline family members. Recently we have moved and getting everyone settled back into their usual harmony has been a challenge. During an encounter I brought out the Pawlidays kicker, gave one to each of the kitties involved and immediately attention was redirected to a more positive outlet. When not in use, I store them in an airtight container to preserve the scent - two weeks later, they are still a favorite treat!
Great kicker toy
My kitty loves this toy! I alternate it with other toys to maintain his interest. Great selection of products on the web site. Very happy with my order.
cat toy
my cat loves these, he plays for hours
My 3 cats absolutely loved it.
Holiday Happiness!
I opened the box to view it's content. Soon afterwards, two of my felines climbed into the boxes, trying to pull the items out. My kitties love the kickers! They hugged and kicked them. They licked them and rubbed their chins on them. They LOVE 💕 them!!