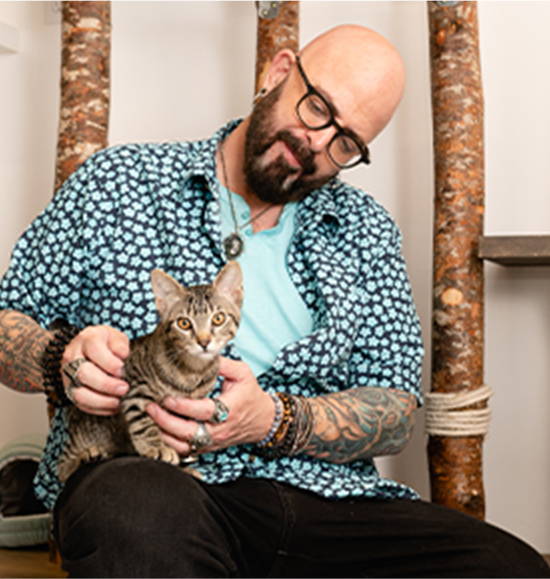 Join our newsletter today to
GET $5 OFF your first order.
Join our newsletter today to
GET $5 OFF
your first order.
CHURU BUNDLE REVIEW
I have 2 cats, older male(orange tabby), 3 year old female calico...The female took to these pretty quickly, where Dexter, the male watched, a bit interested.
I invited him to join in a few times, he poo poohed it, but when I gave him one for himself, he liked it, did well. They just don't share very well, BUT LOVE THEM and Sully , 4th female, comes in and asks for them ( mostly the kibble in the snuggle rug thing, they love that TOO!! Thanks, LISA
My feral kitten loves it
My feral kitten named Panther loves it. Everytime he does something good or let me clip his nails I do stimulate him with Inaba Churu treats, Thank you, thank you
Love Inaba Churu!!
I have senior cats, they love their Churus!!
It's an everyday morning and evening treat. It helps so much because there are a couple that need more calories and it's such an easy treat for them to eat!!
We come running for our churus!! 😻
Great cat snack
My two cats, Rudy and Crazy Cooder, love this snack. I got all flavors and have yet to give them all but the two they've tried really get them excited. A good treat for all good kitties!
Cat Treat Paradise
My cats wake me up each morning just to get there treat! These little packets have a powerful effect, and it keeps them very happy !!!