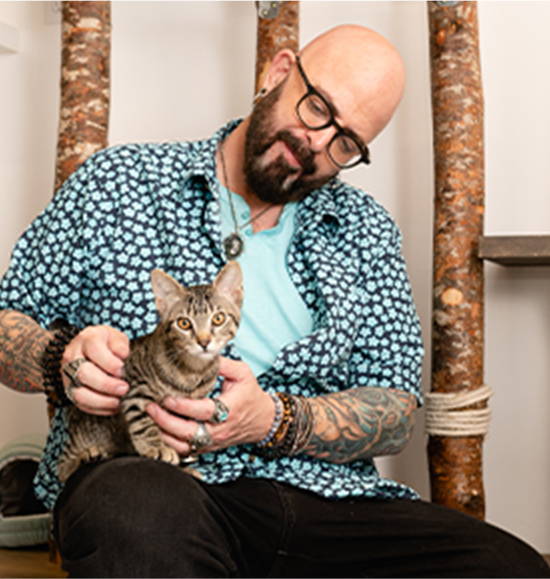 Join our newsletter today to
GET $5 OFF your first order.
Join our newsletter today to
GET $5 OFF
your first order.
My kitties love their Churu's
Variety probably isn't necessary, as they love every flavor, but it makes me feel like a better hoo-man to have different options for them.
Louise LOVES.
My cat, Louise LOVES Inaba! She practically DANCES for it.
My cats love this
Both of my cats love this product. One is super finicky and he gobbles it up.
Need fish free
Both my cats seem allergic to fish. They actually groom so much they get bald spots. Additionally we are having a horrible time with fleas both the cats and dogs and I would like a recommendation for them. I personally don't care for collars because I have heard of many animals getting hung up in them. The cats are inside all the time but the dogs go out many times a day running in the woods so to me that seems dangerous. Thanks for your help and the cats still love the snuffle mat. And they know the name of it!!
Exceeded expectations
Trying to transition kitty from dry to wet food. Watched Jackson's video on this subject and ordered the tube treats that he suggested as a first step. The first wet food kitty ever accepted! Now I have hope we'll patiently make it to canned wet food.