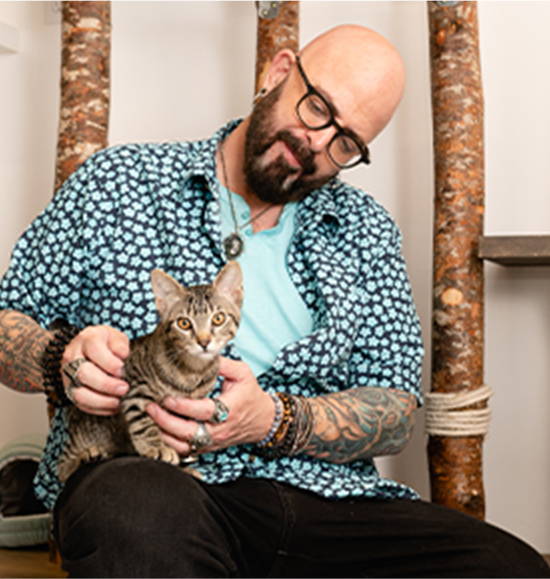 Join our newsletter today to
GET $5 OFF your first order.
Join our newsletter today to
GET $5 OFF
your first order.
Love this toy
Ridley will cry for this toy nation she gets it. Kudos to the person who made it USB charging. I'd go broke with batteries. I may order a spare
Fun fish
Cats love it, wish it worked better on our carpet but it will still move. (Carpet is not deep pile)
Good concept poor product
The concert is great. The cats are entertained for a few minutes. The directions don't match the actual application. The device only operates for about 10 minutes of use. This was directly after taking it off the charger. One of the main "operations" is it moving backwards which makes the device run over the "tail feathers". As for the replacement part. It's great. Easy to replace.
LOVE this but.......
this is the best cat toy EVER!! Especially if you have a blind kitty!!
I started giving it to my friends (and their guardians) but then when 1 or 2 strands of my long hair got wrapped up in the gears it started making a sound the little motor was about to burn out.
I pulled one of the rollers off and pulled out the hair (like an a vacuum) and put it back on and seemed to be fine. When I pulled the other roller off it had the same hair-wrapping. I tried to clean it out but it fell apart and I could not put it all back together again I've been VERY sad ever since!
This is the only toy that does everything a creature would do!!
KiTiFISH
Our kitty took right to it. The battery life is only a few minutes. Maybe ours was not functioning correctly.