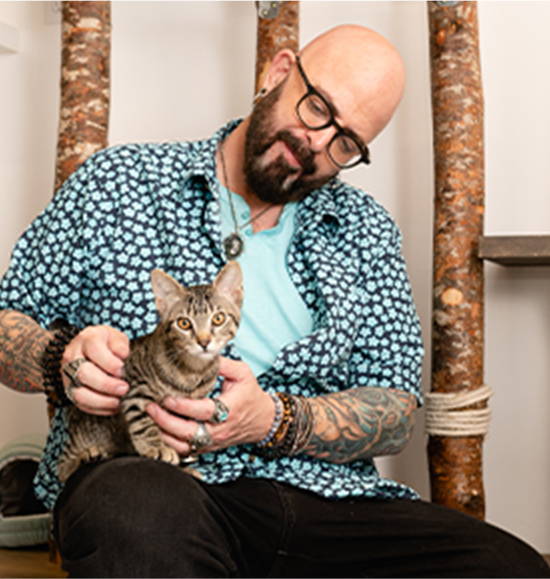 Join our newsletter today to
GET $5 OFF your first order.
Join our newsletter today to
GET $5 OFF
your first order.
Best price and super usefull!
I have 2 of these and it makes changing the kitty litter daily super easy. I love that it comes with a scoop and a scoop holder to keep everything in one spot! If you've got kitties, you need this!
Sirene loves this!
I bought this 5+ years ago, and it's one of the best inventions for cats and cat parents. I keep it right by her litter box and no scent whatever, amazing! The Litter Genie Plus makes it so much easier to keep their litter boxes clean and keeps me from having to put baggies of litter in my kitchen trash can.
Love it!
It's so convenient & living in a apartment building is so helpful to have this because I don't have to go outside to throw away litter as often! Highly recommend!