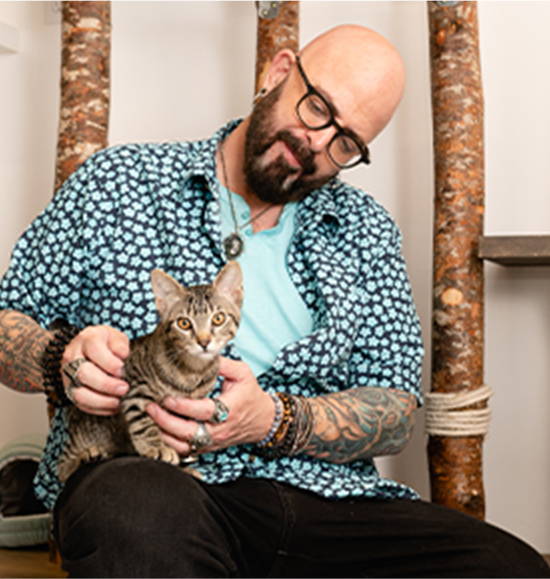 Join our newsletter today to
GET $5 OFF your first order.
Join our newsletter today to
GET $5 OFF
your first order.
Chicken treat bundle
I have several cats with different taste preference. So I had some that loved it and some who didn't. 😊
very happy
very happy with it the cats like it
Calorie Content?
Anyone know the calorie content of these? My cat is overwirght and Ihave to count her calories. I don't want to buy these and then have to send them back/thanks
So far ..... So good
Most of the treats so far are a hit. The freeze dried ones are hit and miss and work best if we break them up.
We will keep you posted but would Love for Jackson to have a reason to come to Phoenix AZ for a House Call.....HELP US JACKSON WITH 2 OF OR 4 RESCUES !!! 🤞😎🙏✌️
Treat Bundle Success!
My two thirteen year old Siamese love these treats. They have always gotten freeze dried chicken treats, but they go crazy for these particular ones.