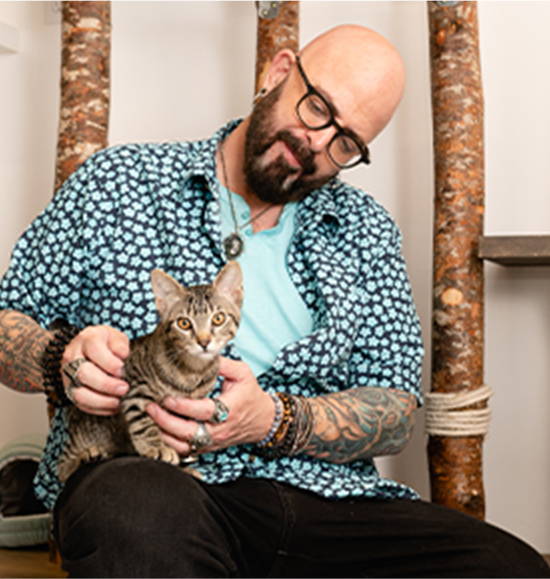 Join our newsletter today to
GET $5 OFF your first order.
Join our newsletter today to
GET $5 OFF
your first order.
Very emgaging Toy
This is a very clever toy! Design that activates the hunting instinct. Many times they get that tail and try to get it out. They hear it activate and run for this toy. Bravo on a great design!
Great Seeds!
They sprout and grow quickly. Nice lush cat grass in no time, and my 2 fur babies love it!
Cat Grass grows well
These seeds worked really well. I didn't know how many to use and didn't have to bury them. Grew within a few days and my cat LOVES it. Highly recommend.
They're nibbling
I planted the whole pack of seeds and the girls are tasting it because I find pulled blades on floor and a few eaten tops. It's still new to them, so it's difficult to see how enthusiastic they are. Some grasses may be more appealing. But I just have to be patient, it's been ten days since full growth of the grasses. It's better than astro turf !
Thanks- Kathleen
Grows quickly!
Planted the seeds and within a week they were sprouting!