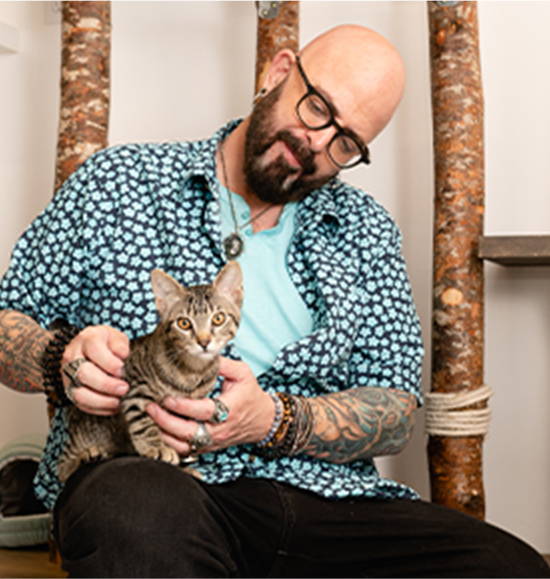 Join our newsletter today to
GET $5 OFF your first order.
Join our newsletter today to
GET $5 OFF
your first order.
Still growing.
I'm still growing the nip nip.
Nice container and growing
I have been growing wheat grass every few weeks for my cat for the past year after purchasing wheat grass seed online, and I have been offering my cat a single live catnip plant from a pet store for just as long. He loves the wheat grass more than live catnip, but I really like the container of this catnip with the sleeve to catch the dripping water, and it is time for a fresh catnip plant, so I decided to purchase this and try growing catnip. I followed the instructions, and the catnip seed sprouted, although much slower than wheat grass grows. I spray a little water on it daily, and it is growing fine. It looks like it will take a very long time to become mature catnip, though.
Grow Your Own Catnip
My catnip isn't quite ready for my babies yet. It needs to get a little bit taller and stronger before I let them at it!
Dud Seeds
Unfortunately the seeds never sprouted. I bought the cat grass on here as well and it did fine so I'm assuming I was just unlucky with this batch of seeds. Love the ease of planting with the soil pellets though. Way less mess to deal with.
catnip
Catnip is hard to grow. Not sure if my plantings will make it, but I'll be patient.