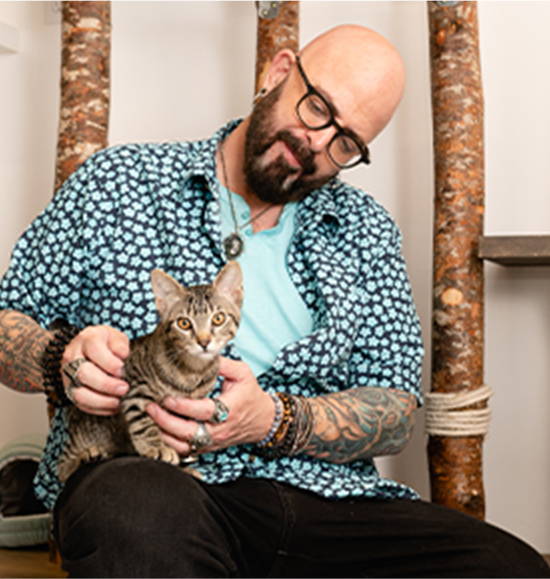 Join our newsletter today to
GET $5 OFF your first order.
Join our newsletter today to
GET $5 OFF
your first order.
Cat's favorite toy
My cat, Otis, LOVES this kick toy. He likes the crinkle and the shrimp attachment. It's very durable too, we play with it almost every night and he's had it for about a year now.
Purrito Burrito
Purrrfect! Just what my cats wanted! Very cool!
They both love it
My more active cat immediately got to using the toy as a kicker and playing with the shrimp add-on. The less active one loved the smell and texture of it as well!
Purrito Burrito Kicker
I honestly did not believe she would think too much of it. I was pleasantly surprised she enjoys playing with it and uses it as a pillow when she lays on the chill pad.
It looks so real
When this showed up my boyfriend thought it was a real burrito, the detail is amazing. Of course my cats all swarmed it and immediately pulled on the shrimp. Great price too.