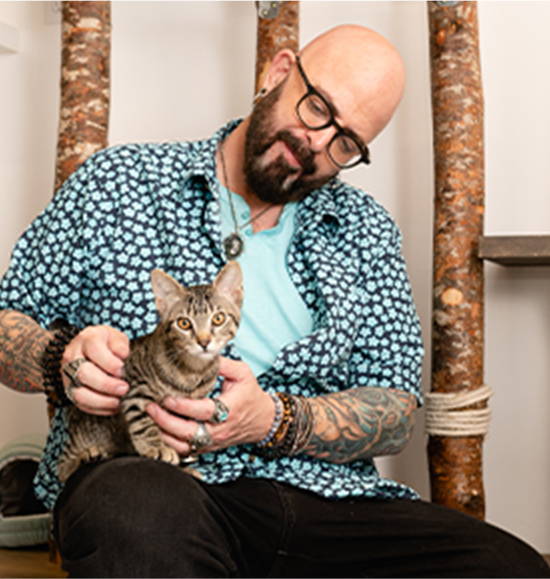 Join our newsletter today to
GET $5 OFF your first order.
Join our newsletter today to
GET $5 OFF
your first order.
Vaccine Detox for getting the Rabies vaccine
I gave the vaccine detox 2 weeks before getting the vaccine and two weeks after. Seems to have worked. No side effects from the vaccine. Apply it to fur as also putting it in the food.
So Glad
So grateful for this product!
I have a question
How do you give your cats drops in their mouths? I have 2 kittens and having to give them ring worm medicine and it's quite difficult. I tried giving them homeopathic sulphur which just tastes like water and they don't want anything put in their mouths.
Works great!
I have used this remedy for several years. Detoxes vaccines that otherwise cause skin rashes and other side effects of vaccines
VaccineDetox
Always used thuja for vaccine detox with great success but wanted to give this a try. Won't be using it for a few mons. when my fur baby will get her rabies vac. Since I've had good results with your other flower essence products I believe this will also work.