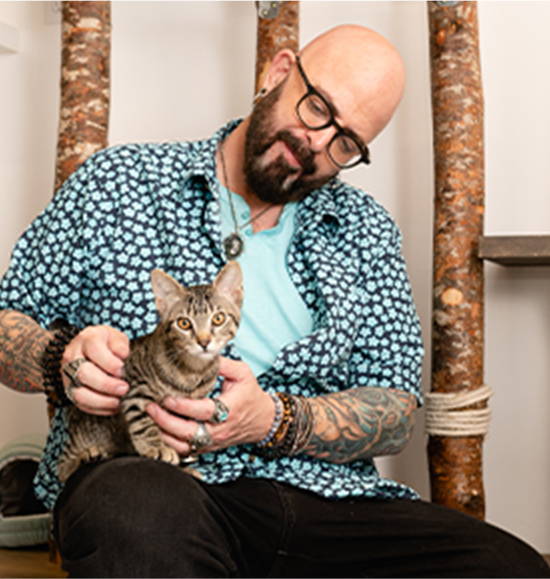 Join our newsletter today to
GET $5 OFF your first order.
Join our newsletter today to
GET $5 OFF
your first order.
Safe Space really works!
I am shocked how well this tincture has worked on our cat who would not stop peeing by our doors. No matter what I tried he would still do it multiple times per week but since we started giving Safe Space in his food AM/PM, it has completely stopped!
Urine luck cat bundle
The safe space is working well but cannot figure out the black light. Are we missing instructions? My husband downloaded information to his phone but still don't know how to operate the black light.
Single Dot Laser
This laser is so helpful when trying to locate urine spots left by your pets. Then just use the spot remover as directed & urine is gone with no residue or spot where it was. So glad I can now easily find all urine areas outside the box!!
Better Result!!
I have been using both of products - for 1 and half week, and we've seen some improvements in one of my cats! He usually sprayed (and came back repeatedly) at the walls, corners, and even stuffed animals (if we forget to pick them up) every other day, no matter how clean the litter boxes are and how frequently we clean them. After 3 days of using the product, he completely stopped! After 10+ years of trying different ways to at least reduce his tendency of spraying/peeing outside litter boxes, this is amazing!! Hopefully it keeps up for 2 more weeks - I wanted to see the result after 1 month, and if it actually works by the end of the month, I'm going to keep getting the safe space from Jackson Galaxy's!
Urine Luck Cat Bundle: EX Stain & Odor, Safe Space for Cats, & Mini Blacklight