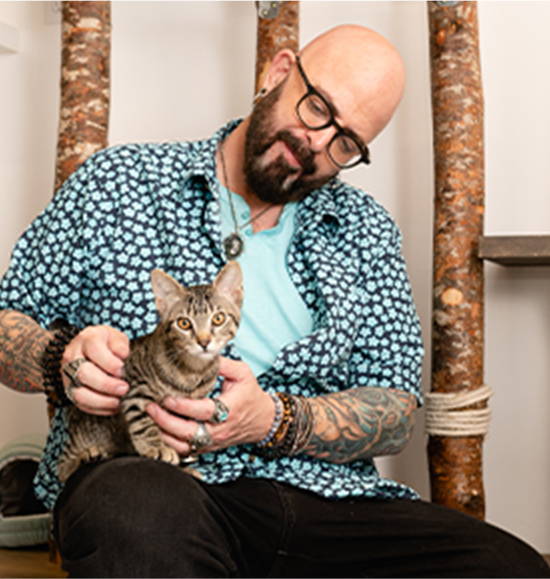 Join our newsletter today to
GET $5 OFF your first order.
Join our newsletter today to
GET $5 OFF
your first order.
Stress Relief Works Great
Pacing has reduced dramatically! She seems calmer after using four drops in her water bowl daily. Thank you!
Stress stopper
This has helped calm nt very nervous cat. Thank you
Great stress relief
My 17 year old cat, Billy, started yowling. He was doing it several times a day & at night. Last night was the first night of uninterrupted sleep. I hope it continues. Directions were to put 4-5 drops in water. Since I have 3 cats water bowl is big. I put 8 drops & it helped a lot.
Works!
My cat is high strung and on days where I'm upset or cry, I give this to her. Also any stressful situations. As long as you do it consistently, it works extremely well. There was a company putting in floors and I gave that to her and she wasn't in hiding! She was in my room on the bed, but not under it or hiding like usual. Purchase this!