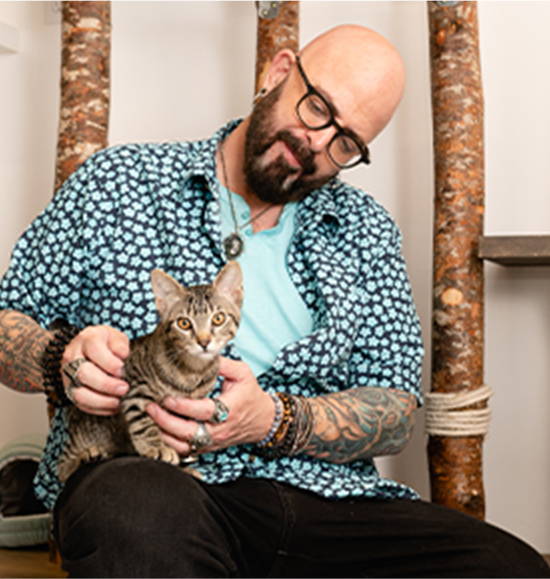 Join our newsletter today to
GET $5 OFF your first order.
Join our newsletter today to
GET $5 OFF
your first order.
Tomlyn Pill Masker
Other brands are too sticky. Tomlyn is perfect. My cat needs meds 2x a day and will for the rest of her life. Tomlyn makes it a lot less awful for her.
Pill masker
My cat was diagnosed with hyperthyroidism. At first putting her meds in wet food was easy. Then she wised up. Bought the pill masker and absolutely loves it and has no clues her pill is in there. She looks forward to her "treat' every day.
Pillmaker WORKS to help taking medicine
My dogs & cats have been helped in taking medicine that is wrapped in the least amount of Pillmaker paste possible to cover the item. It really makes a difference in getting it ingested with the least stress possible.
Tomlyn's Pill Masker
we use this for our mini Dachshund's daily pill regimen and as a reward for nail trims. she & our other dogs HATE having their feet touched, let alone having their nails trimmed.
with it being a paste, one can easily manipulate it around the pills. for nail trims, Pill Masker is easier to control when the pupsters nibble on it.
Tomlyn's Pill Masker was recently out of stock and we barely made it through until there was a restock. when i saw that it was out of stock again in some places, i doubled my order just in case!
My boy
I started using this when my boy was diagnosed with lymphoma. Now his brother has a mass on his spleen and when all else fails he will accept this. I give it to him as a treat not just to give pills.