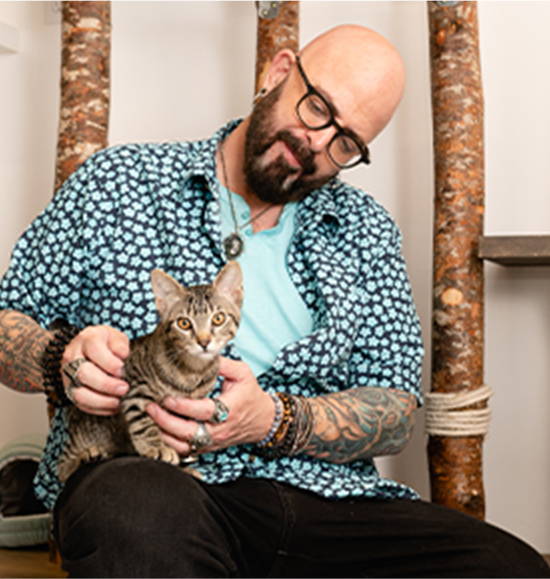 Join our newsletter today to
GET $5 OFF your first order.
Join our newsletter today to
GET $5 OFF
your first order.
Fun, Quality Tee
Good quality fabric with some body to it. Because of that, since I live in the low desert, it will be a three-season top for me; I find it too warm to wear in our summer heat. The artwork colors are more muted than I anticipated, which is a good thing as I don't like bright colors. Size-wise, I normally wear 18W-20W tops, and the 1X fits well. I'm quite satisfied with my purchase, and am considering buying another tee with a different design.
Love the shirt
It fits well and looks cute. I am proud to show it off to the neighborhood
Great shirt
Good quality material and really love the logo
Great T shirt
Nice shirt. I bought this shirt for a coworker's birthday and she loves it. She is a cat nerd. I also plan to purchase one for myself.