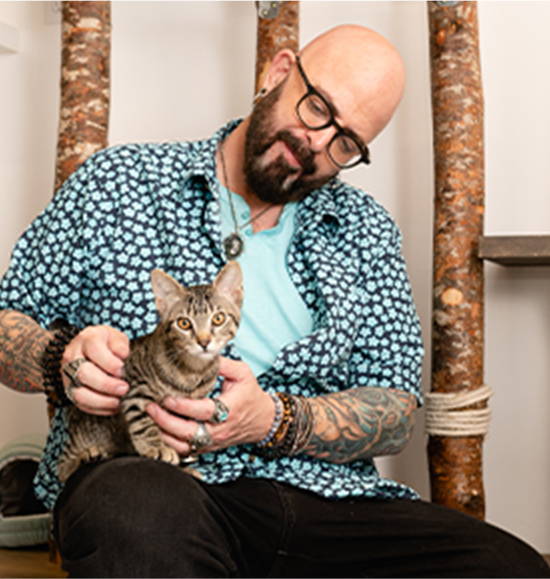 Join our newsletter today to
GET $5 OFF your first order.
Join our newsletter today to
GET $5 OFF
your first order.
Licked and loved on them!
My 14 year old doesn't play much anymore but he sure loves his new balls. He was in heaven licking and loving on them for a long time!
Kittifish Rules
Our one cat can't get enough Kittifish. The other cat just watches, probably because it makes a lot of noise when it spins around. But yeah, every cat should have one of these.
Yeow balls are a HIT!
My cats love all the yeow toys. These balls have been getting rolled about all over the place since we have them. It's something inside of them that just makes them irresistable to my cats. The quality material holds up so well these last a long time. But I can't help wanting to get them another one for the holidays to go with all the others they still have.
Amazing
Both my cats went crazy for these. They love it