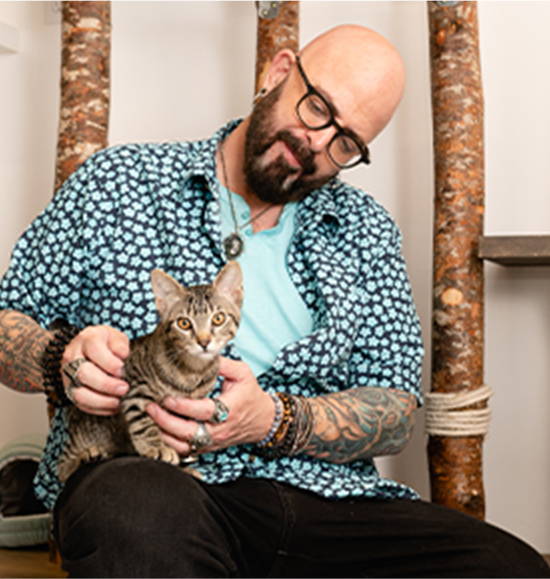 Join our newsletter today to
GET $5 OFF your first order.
Join our newsletter today to
GET $5 OFF
your first order.
Awesome!!
I purchased this for our foster, Emanuel now Packy who's now a new addition to our fur family. He eats really fast so thought this would help to slow it down. He took to it pretty much right away! I like that it also helps give him a time to "hunt" for his food! Great idea!
The Bundle
I have played with Diva and Binx with the extending wand and they were ecstatic and played until they were too hot and rested, I haven't installed the cat dancer but I have used it without assembly and I had to rest. Waiting for the interactive red fish to arive.
Snuffle mat
My cats are very intrigued and satisfied with their new snuffle Mat!
Nose knows
I received the bundle and it's wonderful. The cats love the scent. I recommend plus the human stress scent.