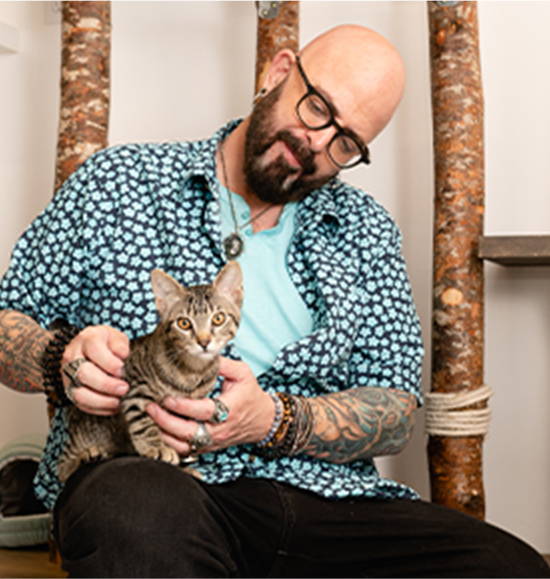 Join our newsletter today to
GET $5 OFF your first order.
Join our newsletter today to
GET $5 OFF
your first order.
Litter genie
I absolutely love this! I only wish I had bought this years ago
Excellent Product
I bought this Litter Genie about 5 years ago. It's one of the best purchases for my cat - Sirene. I have no odor in my apartment. I have a monthly subscription for the refills. During the beginning of the pandemic, there was a shortage so now I made sure never to ran out.
Litter Genie works
Bought the Litter Genie, and it works well. I can empty the cat box every day, and the Genie keeps it contained and odor free, and once a week I empty it. Works great. Refills are easy to use.
I would definitely recommend this product for anyone.
I use this product both at home and the pet rescue.
I will buy again and again ??
I luv how simple it is to use & easy to handle, yet very effective.